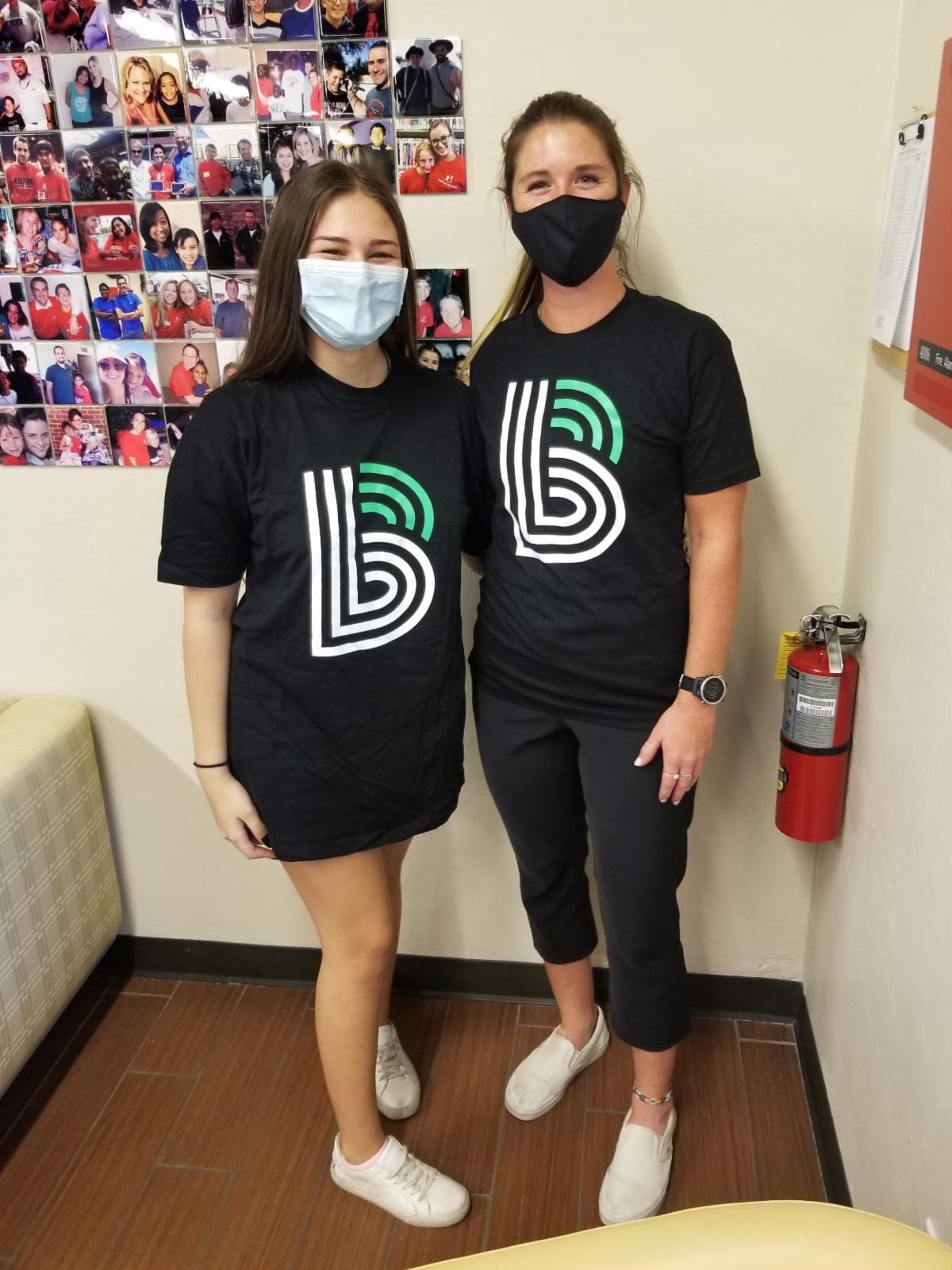 On October 11, 2020 we launched our Women Mentoring Women campaign here in Central New Mexico, San Juan and Otero. 2020 is an important year for women across the United States as we celebrate the centennial of the 19th amendment which was the first step in allowing all women to vote.
During celebration of this historical year, we realize the work of the suffrage movement is not over as the need for female mentorship becomes clear. Women and girls still struggle to break glass ceilings, fight gender stereotypes and experience wage inequality in this state, country and across the globe.
Become a part of the solution:
Here at Big Brothers Big Sisters we believe that it is crucial for girls to have mentors in their community to help empower, educate and ignite their success. Experts believe adolescence is the ideal time to formally introduce girls to the concept of leadership. Developing skills like self-confidence, problem solving, and positive values prepares them to become leaders their families, communities, and our country.
If we are going to change the state of women in the workplace, we have to work together. Quoting our Education Manager, Regina Rendon, "Being a woman in the workplace and in the changing world comes with unique challenges! If women want to see real change, it's so important that we support and empower one another. Connecting women from different generations to create this change has BIG impact. It helps us see our past and envision the possibilities of our futures."
By December 11, 2020 we are recruiting 100 women mentors for our programs in Albuquerque, Farmington and Alamogordo- it all starts with a simple application. Make becoming a Big Sister a part of your resolutions for the New Year and change two lives for the better.
Know someone who would be a great mentor? Share this article with them!