Leading us in the Right Direction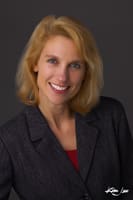 Angela Reed Padilla
Chief Executive Officer
2015's Big Brothers Big Sisters CEO of the Year, Angela has served Albuquerque's youth at Big Brothers Big Sisters for 20 of its 45 years. She has mentored several times over, because, she says, "My passion is working with youth facing adversity. It's satisfying to be a part of something so significant as creating lasting change in children's lives." In her spare time, Angela is an amateur photographer who enjoys capturing memories of her husband and her four children.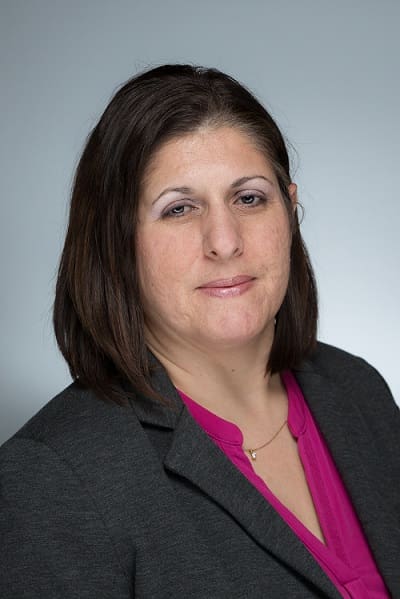 Sharon Tenorio
Chief Operations Officer
Sharon has nearly 15 years of sales and client relationship experience. This includes over 10 years of working as a Client Relationship Manager with numerous non-profits on engaging and retaining volunteers, moves management processes and brand messaging. Her organizational, sales and relationship building skills have proven invaluable to the recruitment and marketing process at BBBS-CNM and have resulted in increased partnerships with other central New Mexico businesses and organizations, including Native American pueblos, juvenile justice organizations and Hispanic professional organizations.
Sharon graduated from Occidental College with a Bachelor of Arts degree in Public Policy.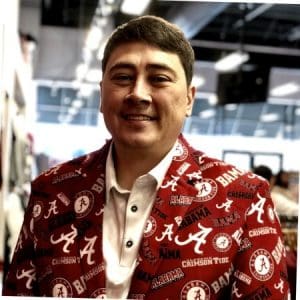 Scott Whitehurst
Chief Program Officer
Scott has over 15 years of non-profit experience in various leadership roles including 10 years with Big Brothers Big Sisters Central New Mexico in our enrollment and programming departments. He served 12 years in the United States Navy where he honed his leadership skills and saw the world. Scott enjoys his free time with his family camping and watching college football.
Scott graduated from Webster University with a Masters in Business Administration.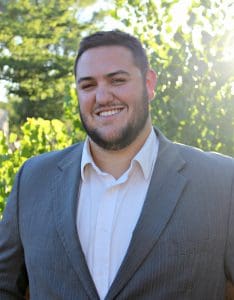 Sebastian Martinez
Chief Development Officer
Sebastian Martinez has been a marketing and business development leader with Big Brothers Big Sisters of Central NM for six years. Using his talents, he motivates people to become mentors and invest in their community, not only to help the kids grow, but to grow themselves. His passion for mentoring began after becoming a volunteer at the Youth Detention Center in Albuquerque. It was at YDDC that he realized: "Albuquerque has a problem guiding our youth. When the good people in our communities do not stand up and mentor, the criminals are more than willing to do so" he says "You have to ask yourself, will I stand up and help fight the problem, or will I become part of the problem by doing nothing?". On his free time, he enjoys spending quality time with his family, fly fishing, hunting, backpacking, and reading. Sebastian earned his degree in Economics and Business Administration, has a background in sales and finance, and served in the U.S. Army.