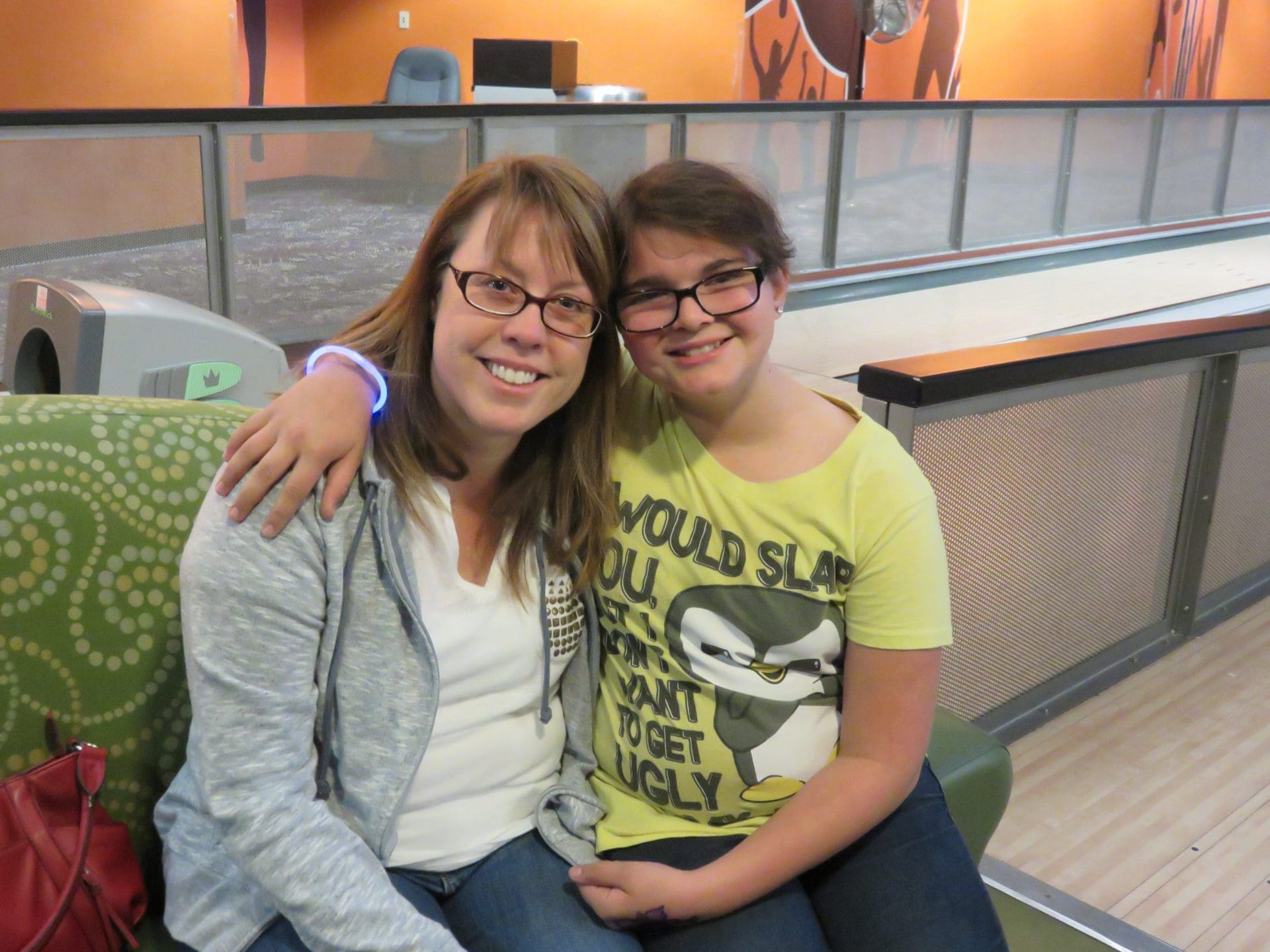 Could your little one use a Big?
It starts with the right role models. And, Big Brothers Big Sisters is the place to start a relationship with one. For over 100 years, due in large part to private donations, we've been able to recruit, screen, match and support mentoring relationships that have changed the lives of hundreds of thousands of young people across the country — one Little at a time.
Enroll your child today. For more information, please contact Linda McKnight, Customer Relations Specialist, at [email protected] or call (505) 837-9223 ext. 126.
Parents wanted
You know what's best for your child. So we'll need your help from the start, providing information about your child's strengths and needs, and ultimately approving the Big Brother or Big Sister match. But your role doesn't end there.
You'll feel the impact as much as your child
A study for Big Brothers Big Sisters found that kids matched with a Big Brother or Big Sister:
✓ are more confident
✓ are more likely to steer clear of drugs and alcohol
✓ do better in school
✓ get along better with their family and friends
✓ feel better about themselves*
*Tierney, J.P., Grossman, J.B., and Resch, N.L. (1995) Making a Difference: An Impact Study of Big Brothers Big Sisters. Philadelphia: Public/Private Ventures
Safety from the start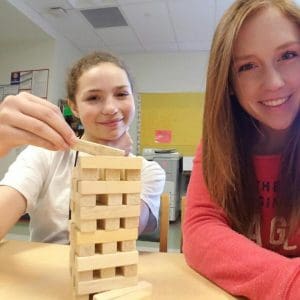 Your child's safety is extremely important to us. Big Brothers Big Sisters conducts a thorough background check on every volunteer in our program, and every relationship is closely monitored and supported by a professionally trained match coordinator.