Leading us in the Right Direction
From our Executive Team to our Board of Directors, Big Brothers Big Sisters has a compassionate and dedicated group of individuals on our side that are willing to do whatever it takes to help change children's lives for the better. 

Executive Board of Directors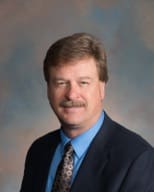 Dean Stoor, President
Honeywell
New Mexico Operations Site Leader

Dean became involved with Big Brothers Big Sisters through Big Brothers Big Sisters champion Honeywell Industries, where he is a Site Leader. His passion for the mission, paralleled only by his passion for the Green Bay Packers, finds its roots in a close family member, once a Little and now a successful professional.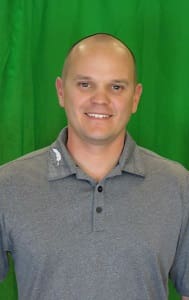 Mike Byrd, Immediate Past-President
Manual Lujan Agency
Construction Trades Specialist

Hailing from Rock Springs, Wyoming, Mike specializes in financial analysis and strategy development for HUB international. Father to 3 girls, the mission speaks right to his heart: "I was attracted to Big Brothers Big Sisters because the organization changes lives for the better…our children should have every opportunity to succeed."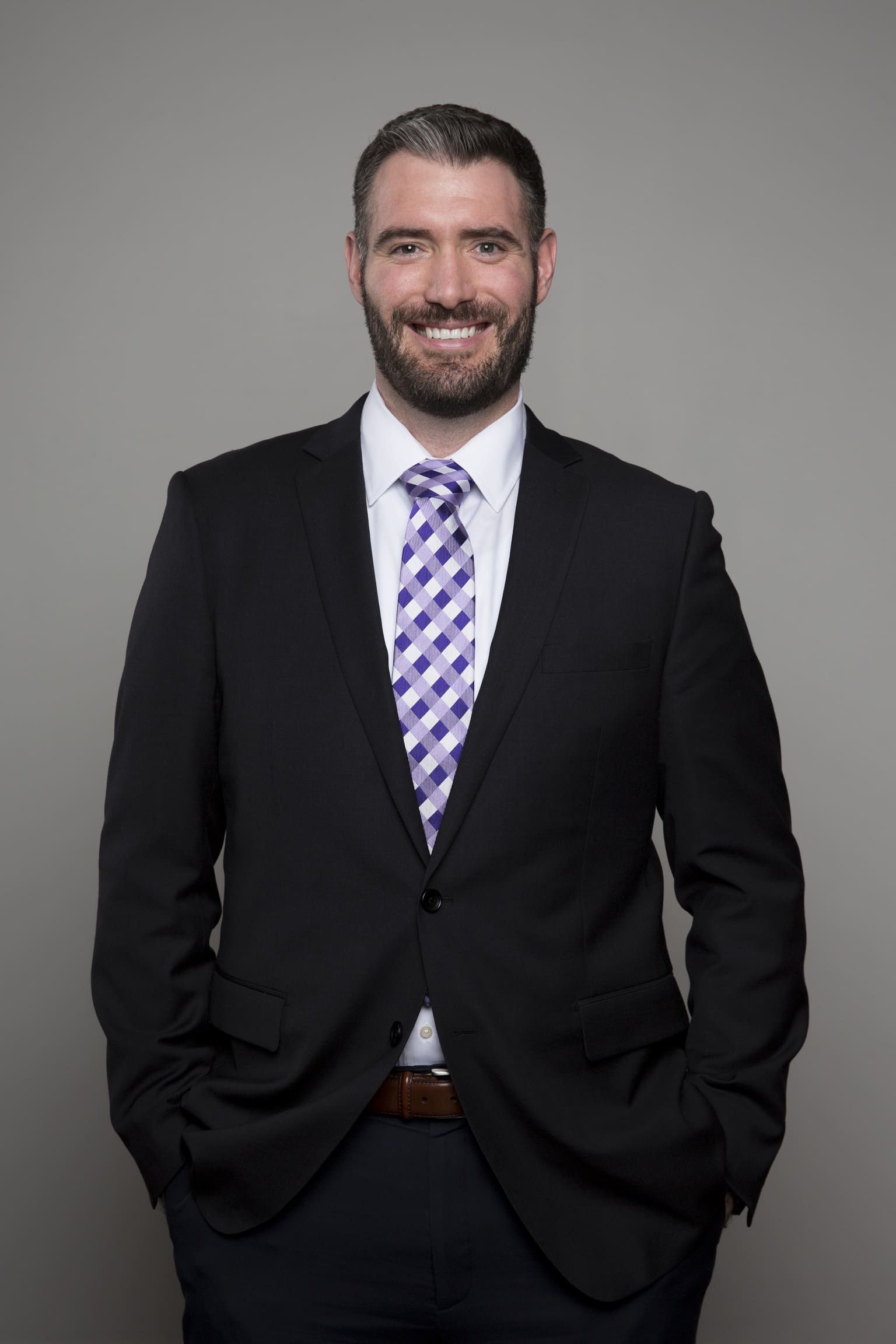 Matt Houston, VP of Finance and Treasurer
First National Bank 1870
AVP, Commercial Banker
A native of Albuquerque, Matt is dedicated to providing tailored financial solutions to meet the banking needs of local businesses of all sizes; working to help them be successful and positively impact the local economy. In joining the Big Brothers Big Sisters board Matt believes he has found another way to have a positive impact in the community he calls home. He has witnessed firsthand the impact the organization has in the community participating in the Mentor 2.0 program and helping his mentee graduate from Amy Biehl High School.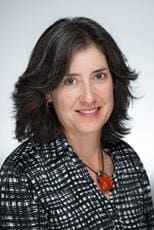 Lorinda Carabajal, VP of Operations
Information Technology Specialist
DoD Civilian Retired
An Albuquerque native and retired Department of Defense Civilian employee, Lori demonstrates her commitment to the Big Brothers Big Sisters mission not only by serving on the board, but as a Big Sister to her Little Sister, 8 years old, and a mentor2.0 high school junior. "The mentor2.0 program is a great way to connect with high school students and offer encouragement and direction where needed," she explains. "I had such a great experience with being a mentor in mentor2.0 so I decided to become a Big Sister, too."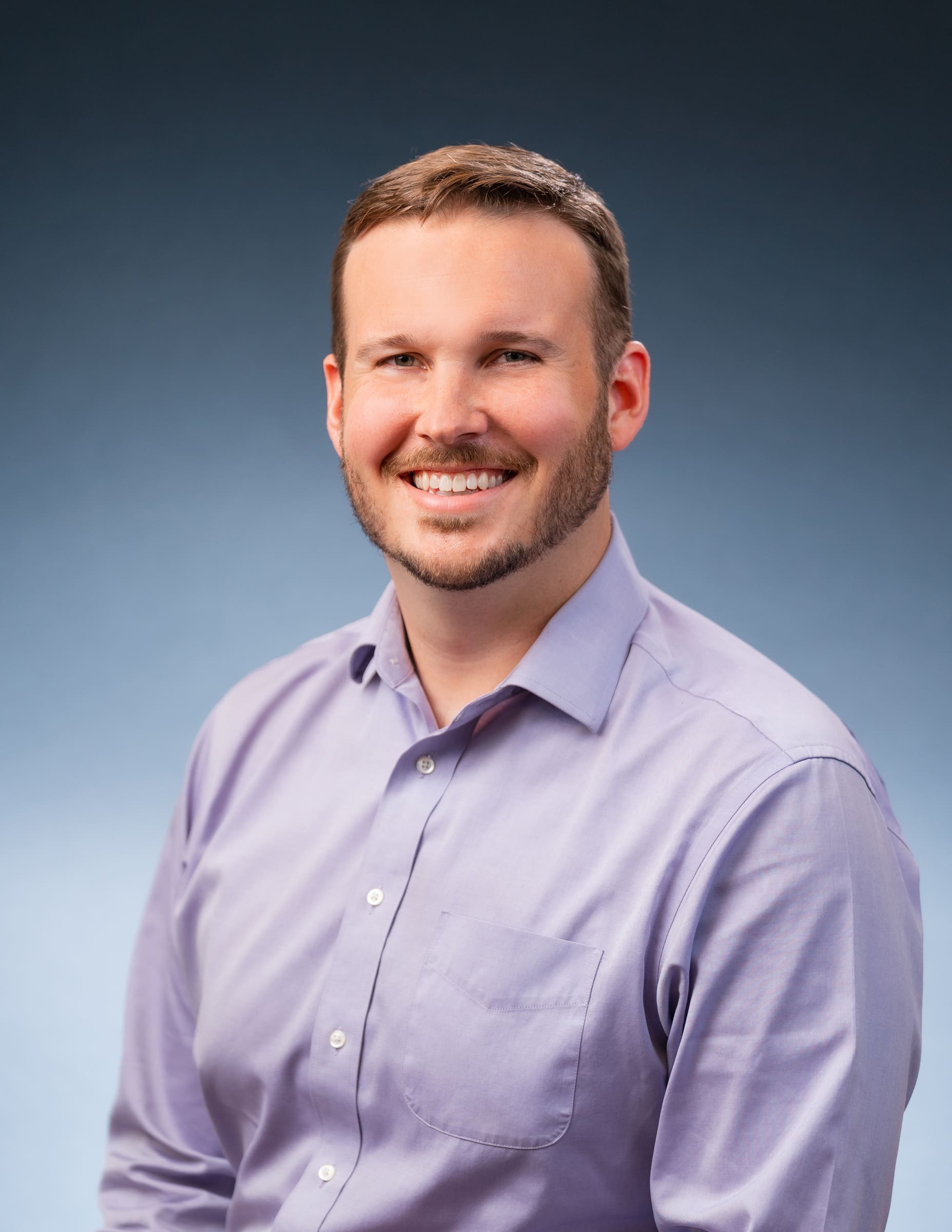 Alaric Babej
PNM
Product Development Manager
Originally from Alexandria, Virginia, Alaric has called Albuquerque his home since 2013. Alaric has a history of board service (African Sky, Engineers Without Borders), and wanted to volunteer with an organization whose mission resonated with him. He was inspired to join the Big Brothers Big Sisters board because he believes in the power of mentorship to affect change, both on the individual and the community level. Alaric enjoys running, road trips to new places, and going for hikes with the family.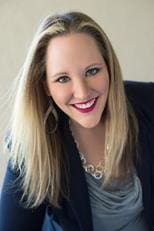 Andrea D. Harris
Carter & Valle Law Firm
Attorney
Andrea Harris transplanted to Albuquerque from Minneola, Kansas eight years ago. She works as an attorney at Carter & Valle law firm, and is excited to "be a part of an organization that helps steer youth in the right direction in life."
Cynthia Meche
University of New Mexico
Senior Digital Marketer
As a long-time active member with Big Brothers Big Sisters (nationwide), Cynthia (Cindi) Meche brings her passion for helping others and is an advocate for mentoring the Albuquerque youth to higher education opportunities. Cindi's background in marketing will add to the BBBS Board of Directors repertoire to aid in fundraising efforts. Her leadership skills can assist with modeling new projects and looking for ways to improve existing ones. Cindi considers herself a "change maker" and is excited to help further the BBBS mission.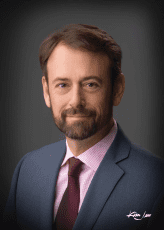 David Leith
Clifton Larson Allen
CPA, Principal
Dave Leith has served the board of Big Brothers Big Sisters for many years, and in nearly every capacity. A Principal at Clifton Larson Allen, he heads up the firm's NM Real Estate Practice and its National Architect and Engineer Practice. He lives at 7,304 ft. altitude in Tijeras, New Mexico, but comes down from the clouds to meet with his Mentor2.0 mentee.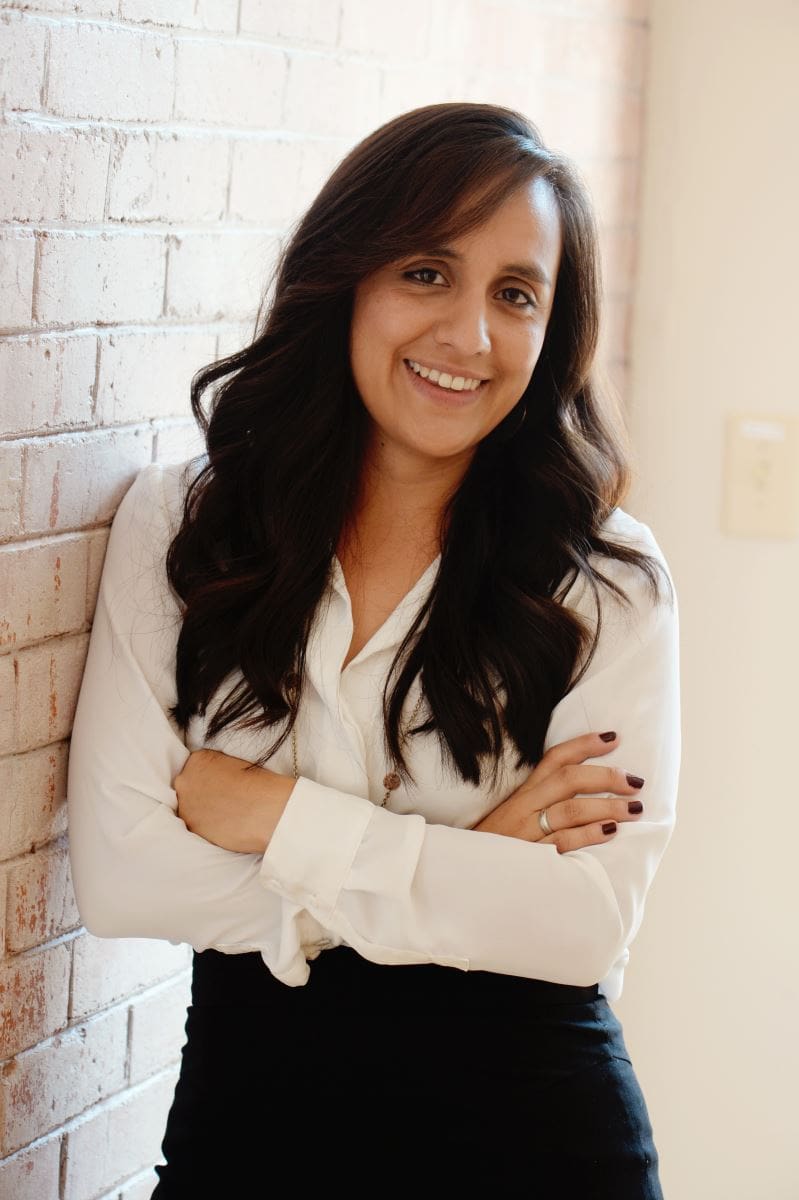 Denise Nava
Albuquerque Community Foundation
Scholarship and Communications Coordinator
Native New Mexican and home grown in the small town of Silver City, Denise Nava is the Scholarship and Communications Coordinator at the Albuquerque Community Foundation. She joined Big Brothers, Big Sisters in 2010 as a Big Sister and continued her support as Mentor in the Mentor2.0 Program in 2015. She believes in the mission of Big Brothers and Big Sisters and the importance of mentorship. When's she not mentoring or working, you can find her running in her neighborhood with her dog, Kaiser the Akita.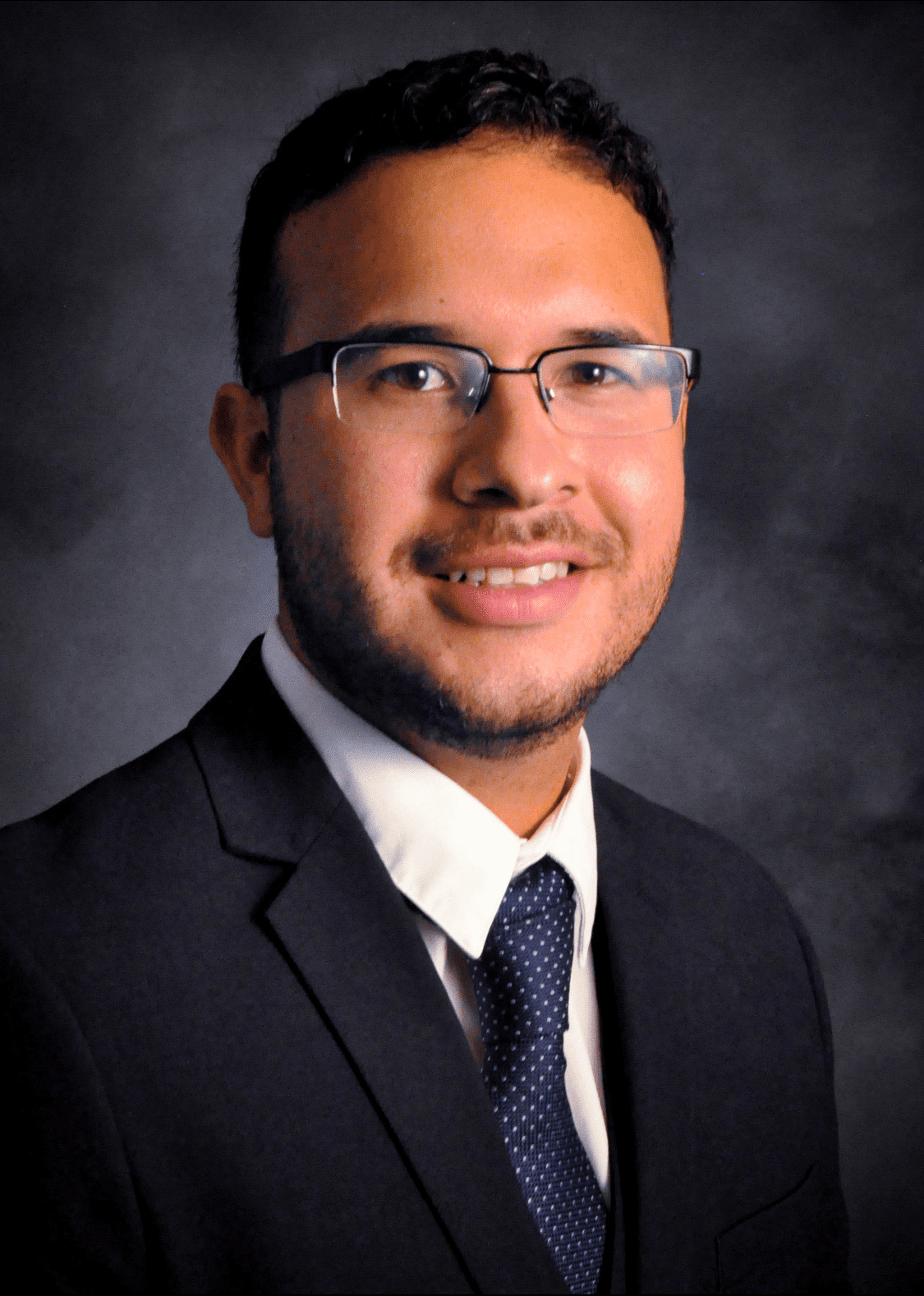 Isaac Lopez
University of New Mexico School of Law
Student
Originally from Las Vegas, New Mexico, Isaac moved to Albuquerque in 2018 to attend law school at the University of New Mexico School of Law. Currently in his final year of law school, Isaac serves as Student Bar Association President, where he oversees a mentorship program at the law school. Thankful for his many mentors, Isaac has set out to provide the same support and mentorship to youth in the community. Isaac recognizes the power of mentorship and believes in Big Brothers Big Sisters' ability to "help children realize their potential and build their futures."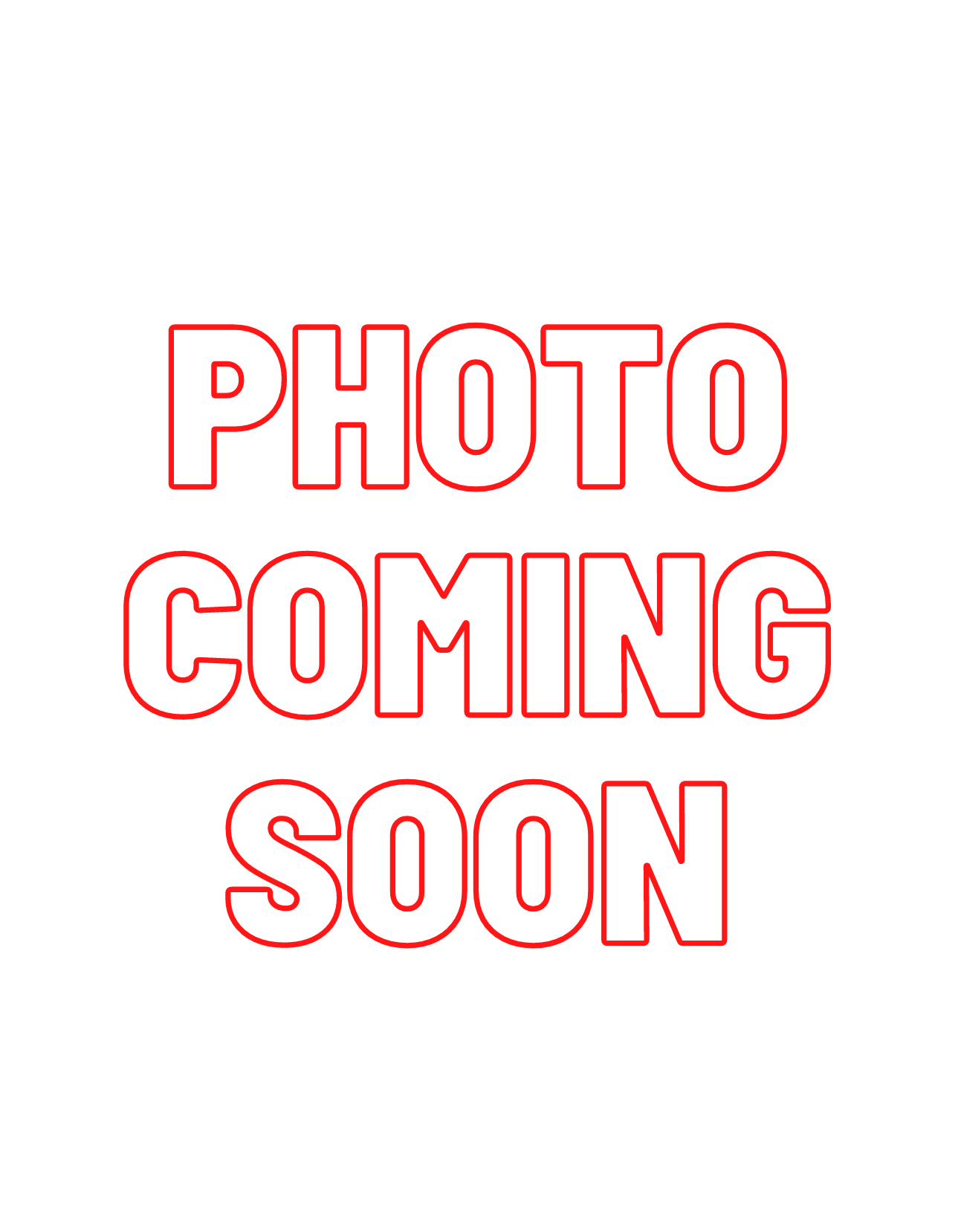 James (Jay) Hodge
Dalandz of Colorado, Owner
Retired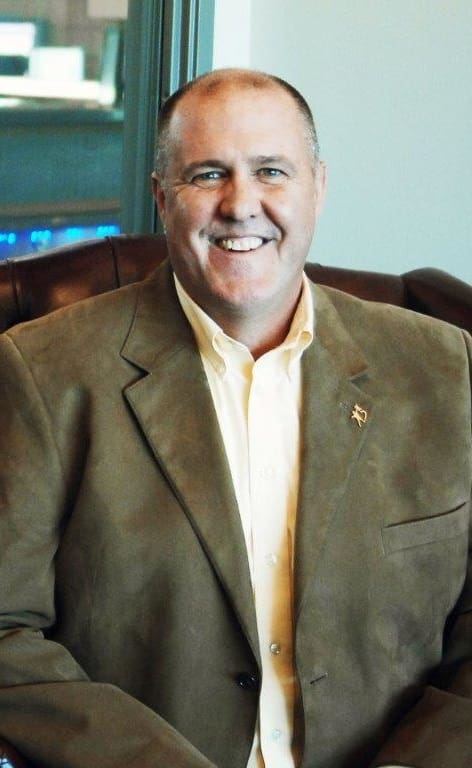 Jeff Stuve
Cauwels and Stuve
Partner
A native of Farmington, our Immediate Past President and a mentor in mentor2.0, Jeff is the Principal at Cauwels & Stuve Realty and Development. An active and vocal advocate for the organization, Jeff's agenda is straightforward: "Helping kids."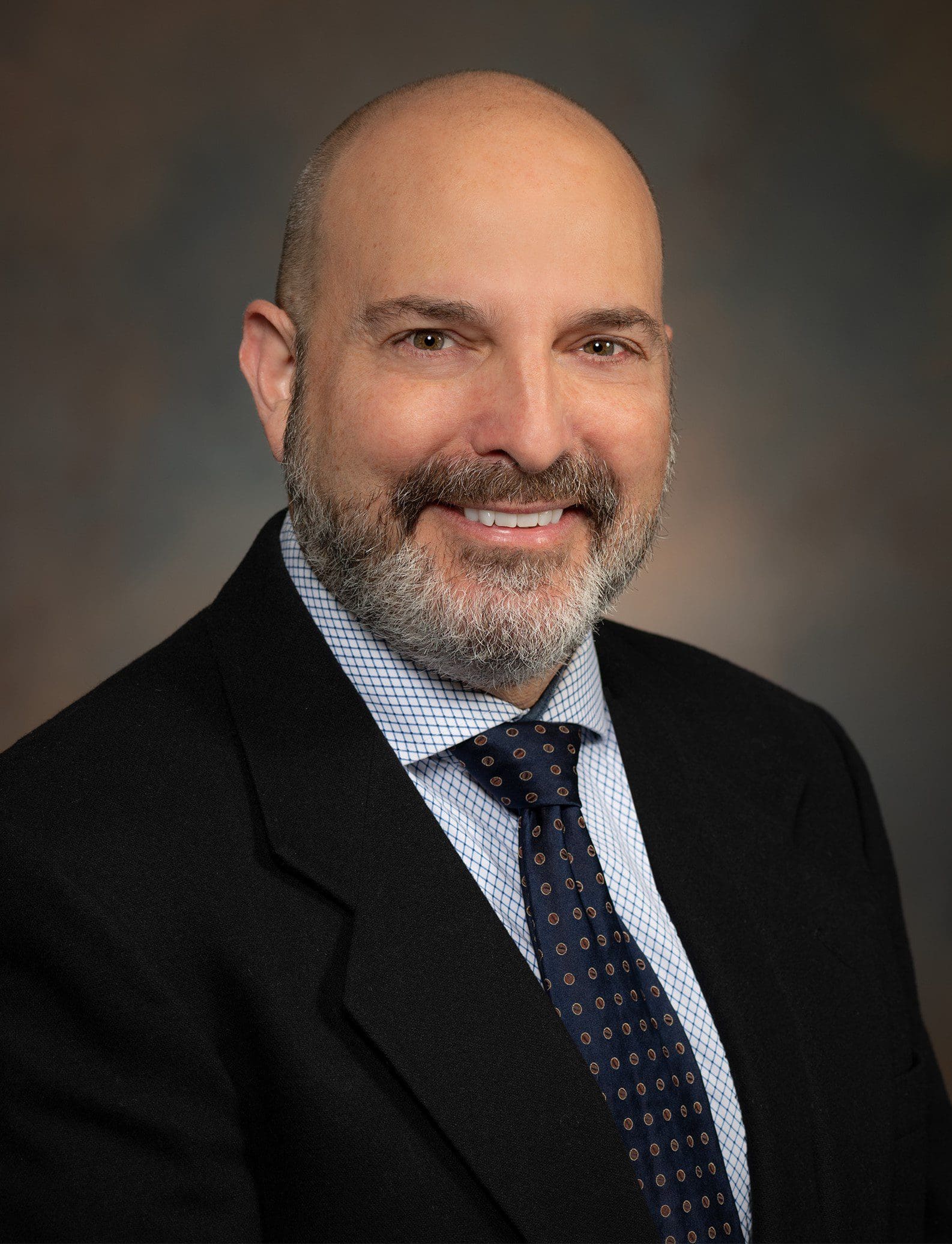 Jeffrey Conner
Honeywell
Site Lead
Conner started his career working in his family's real estate business. Local officials were impressed by his work ethic and appreciated his connection to the people of the area. They backed his candidacy to become one of the youngest to serve in the Vermont State House of Representatives. As a state rep, Conner worked with the Affordable Housing Coalition and was Chairman of the House Minority Economic Development Task Force where he was instrumental in passing legislation that brought millions in economic and infrastructure improvements to the region.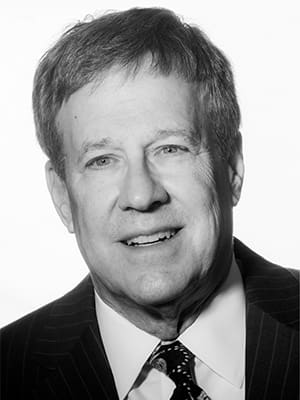 Jeffrey Squires
Peacock Myers
Attorney
Jeffrey Squires moved to Albuquerque six years ago from Washington D.C., where he lived and practiced law for forty years.  He was a Big Brother there long ago, with Big Brothers of the National Capitol Area, and relishes the chance to be part of an organization that does such wonderful and rewarding work.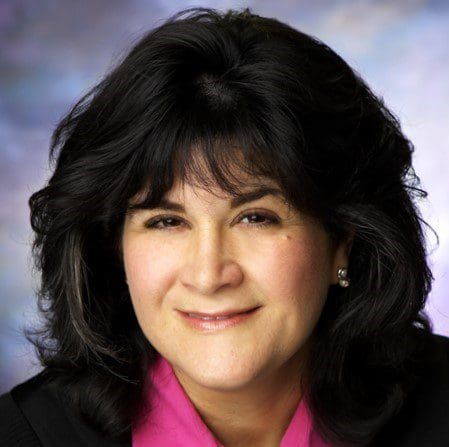 Monica Zamora
Retired
M. Monica Zamora served on the New Mexico Court of Appeals from December 2012 until her retirement in January 2020. Born and raised in northern New Mexico, Judge Zamora was fortunate to practice with her father and brother for over 18 years, focusing on personal injury, catastrophic injury, wrongful death, civil right,s and international adoptions. The majority of her professional life has been dedicated to working with children, and she continues her advocacy for New Mexico youth through BBBS.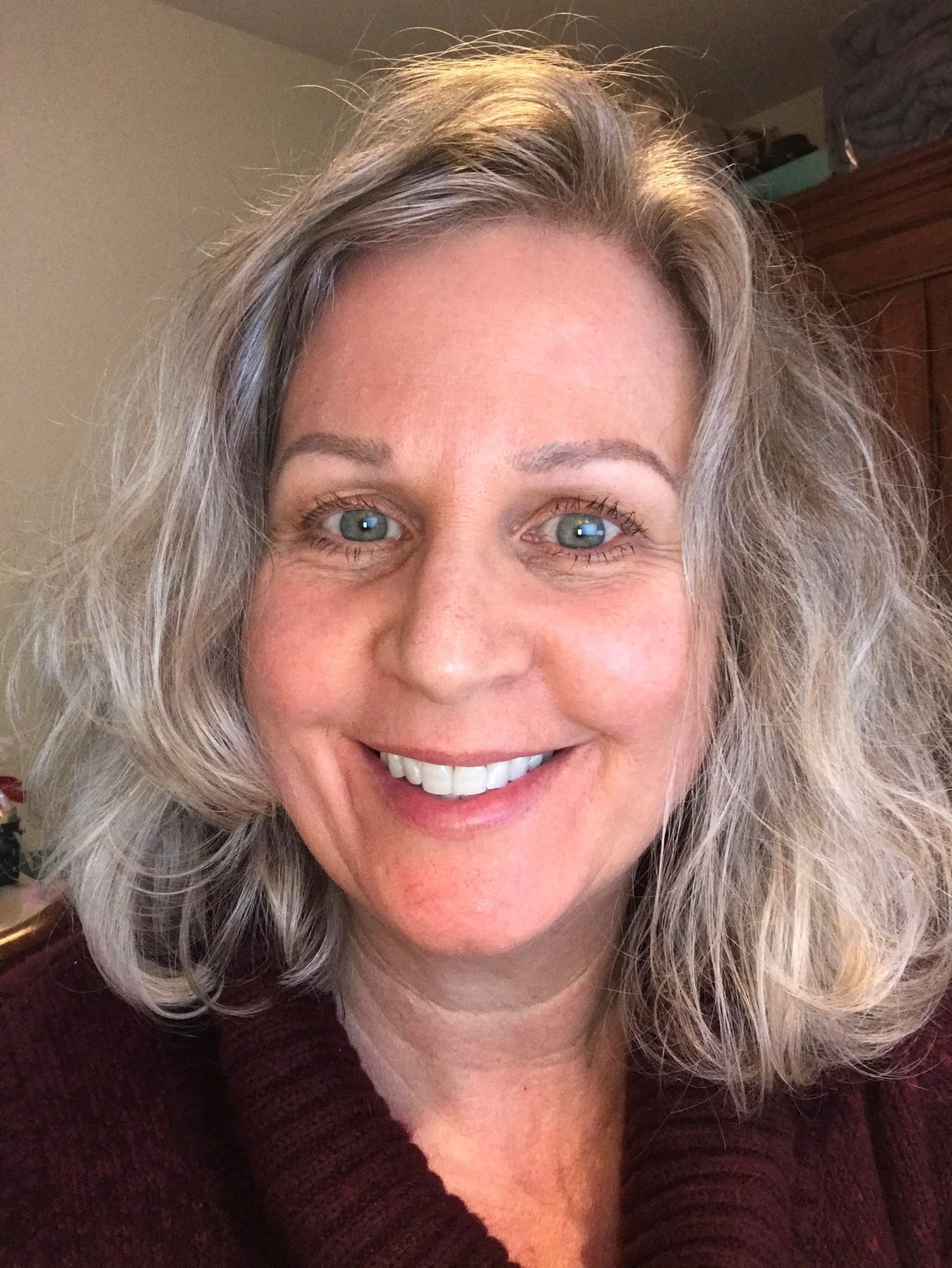 Nicole Reyes
TechSource, Inc.
Senior Technical Recruiter
Nicole Reyes is a technical recruiter with over 20 years of experience recruiting professionals, including engineers and scientists, for various Department of Energy (DOE) and Department of Defense (DoD) contracts. After her parents divorced when she was 9, she was matched with a big sister through Big Brothers Big Sisters. She's currently a mentor to a second high school student at South Valley Academy, a program that supports students as they prepare for their futures after graduation. She joined the board to offer support to the organization and generate more awareness within the community about the importance mentors have in children's (or teens') lives. She wants to pay forward the impact her big sister had in her life.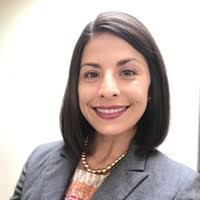 Nydia Villezcas
Merrill Lynch
Client Associate
Nydia was born and raised in New Mexico, specifically in the South Valley. She learned early on to support her community by participating in local charity events. Nydia received The University of New Mexico Dean of Students Service Award for her commitment to philanthropy while attending college. After college, she began volunteering for Habitat for Humanity while living in Florida and recently joined BBBS as a mentor in 2018 when she moved back to New Mexico. Nydia believes that children are the future and need proper guidance and a positive support system. She strives to be a wonderful mentor to her mentee and hopes to continue mentoring for many years ahead. Nydia works in finance, spends her free time teaching yoga to the community and hiking whenever possible.