Ignite Potential Today
Every child deserves a chance to see their potential realized. By matching children one-to-one with adult mentors (or Bigs), Big Brothers Big Sisters defends that potential. And helps change lives today and forever. All it takes is just a few hours a month. Join us. Become a Big now!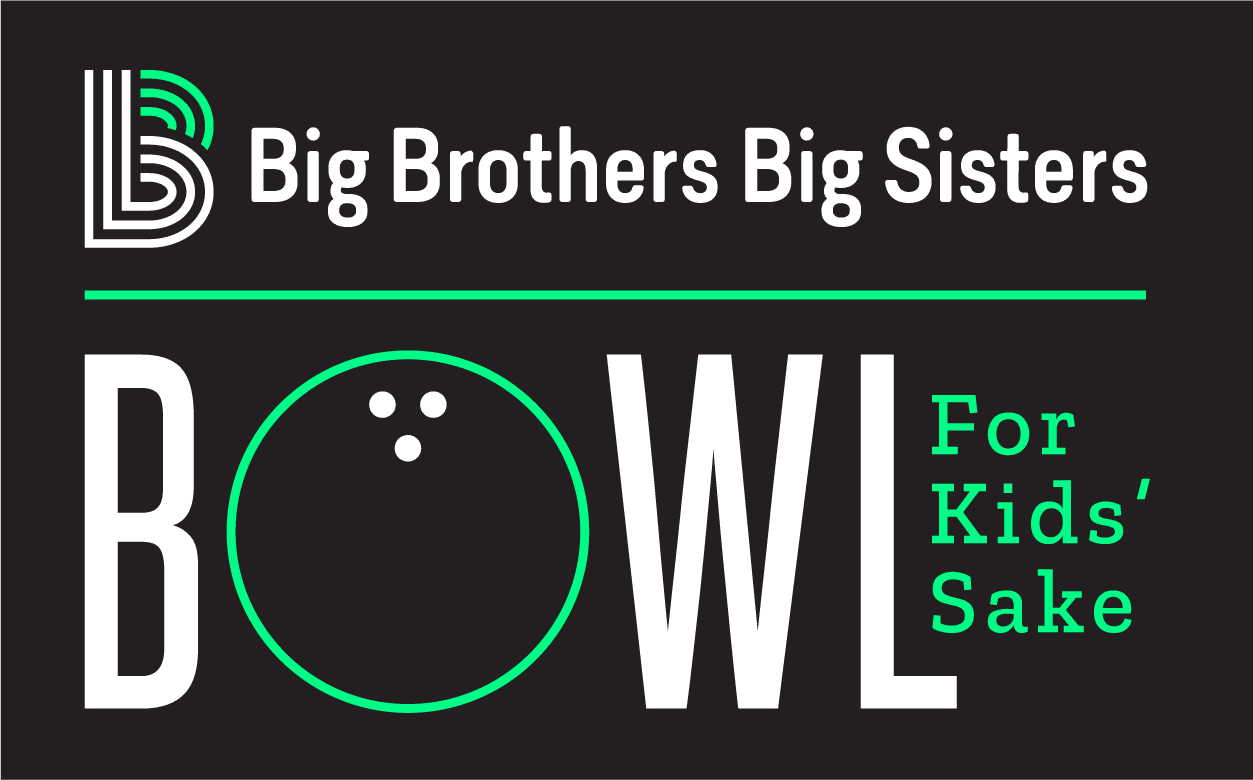 Bowl for Kids' Sake is Big Brothers Big Sisters largest annual fundraising campaign. The event has been held across the country for over 50 years! The money raised through this campaign will be used to support quality mentoring matches between caring adult volunteers and at-risk children in New Mexico. Our goal central New Mexico goal for BFKS 2023 is to raise $100,000 to help nearly 1,600 children stay in school, graduate, build confidence, and achieve success in life.