Our Partners Make it Possible
Creating a partnership with Big Brothers Big Sisters benefits New Mexico's most important asset – our children.
Meet Our Corporate, Civic, and Foundation Partners
Successful partnerships with businesses, foundations, and organizations are fundamental to supporting children. They provide for children in need and contribute to brighter futures, better schools, and stronger communities for all.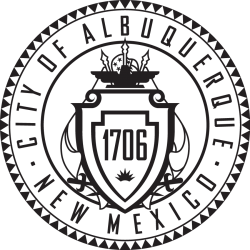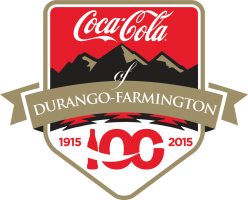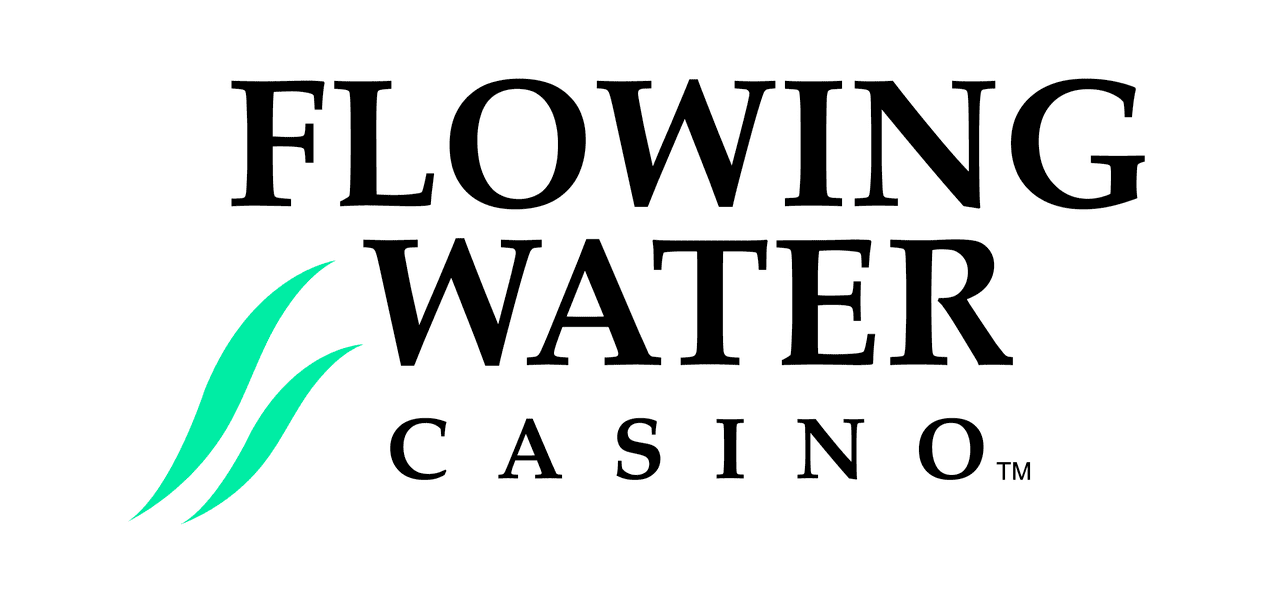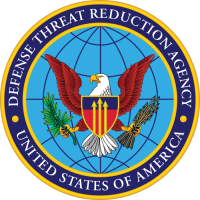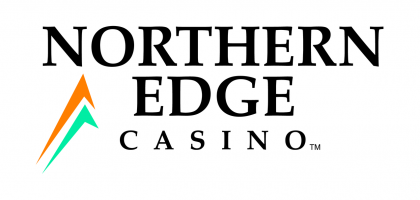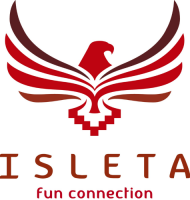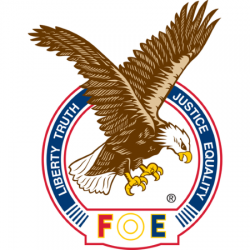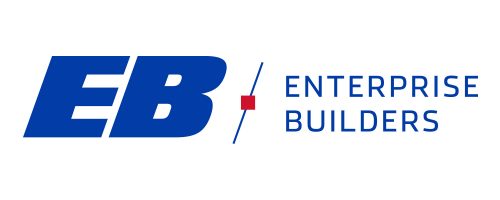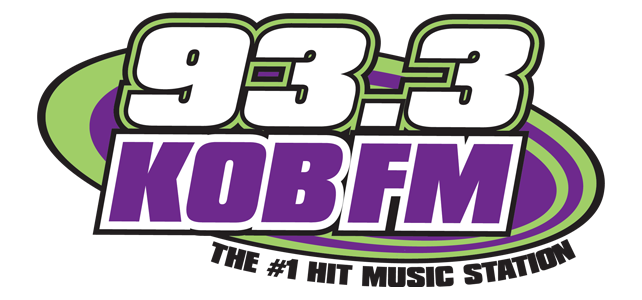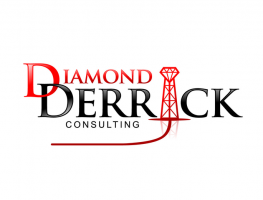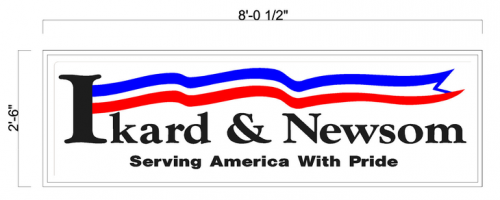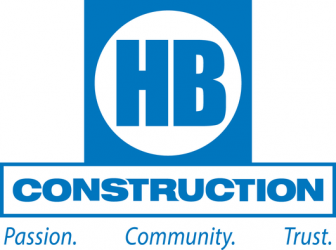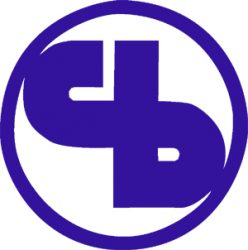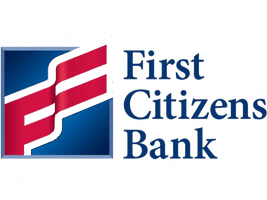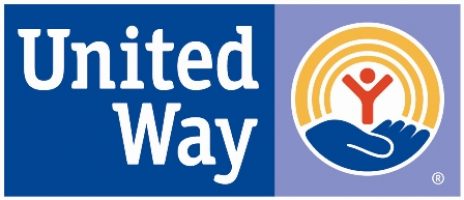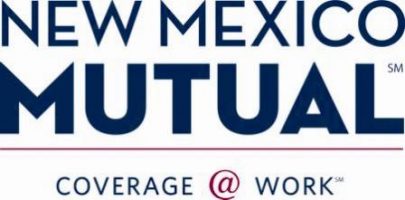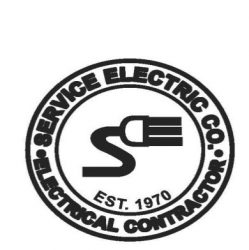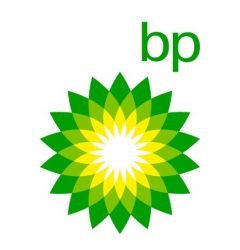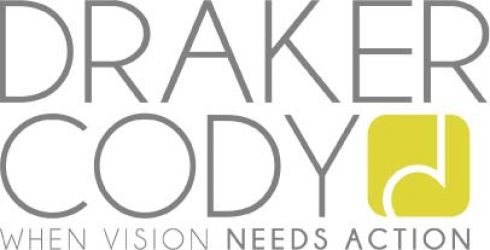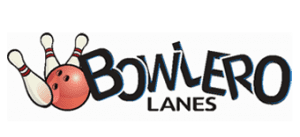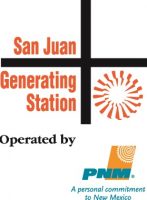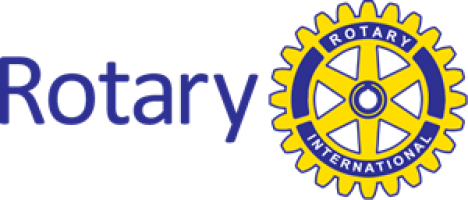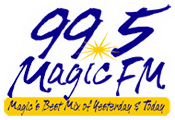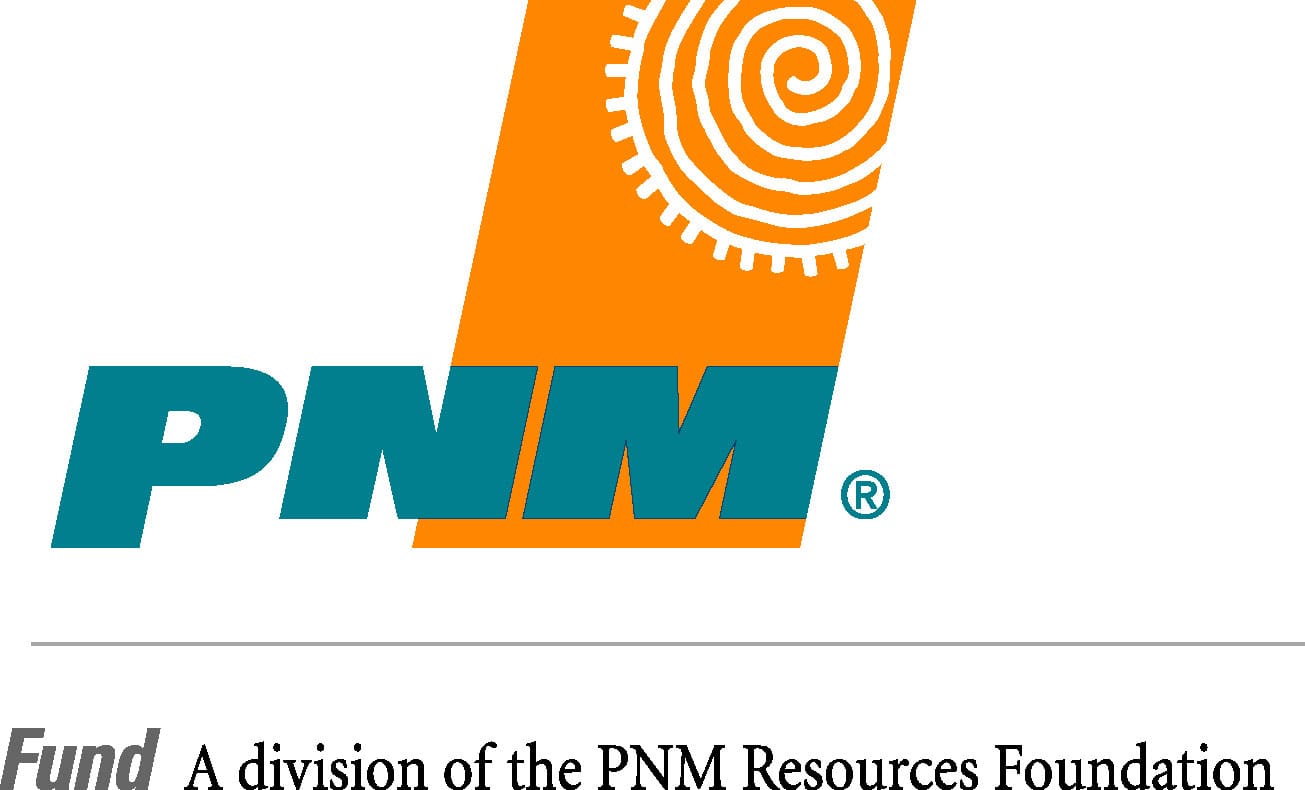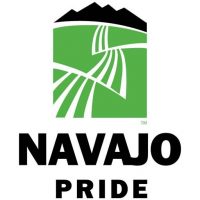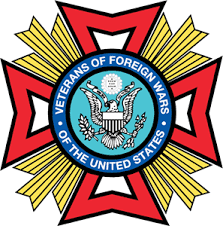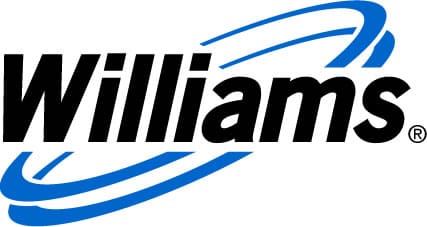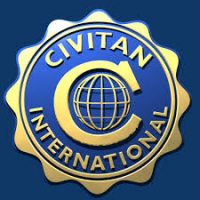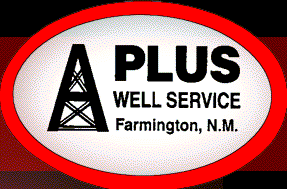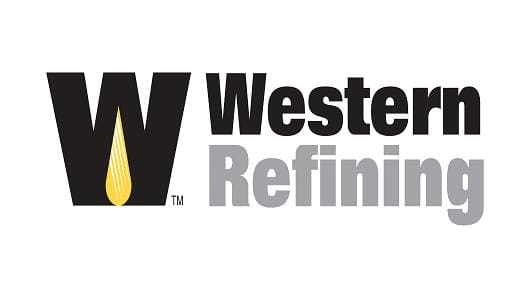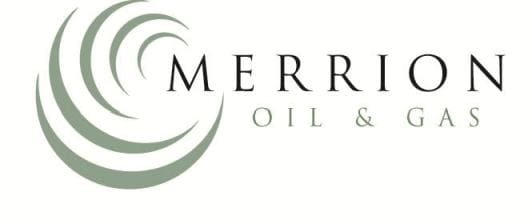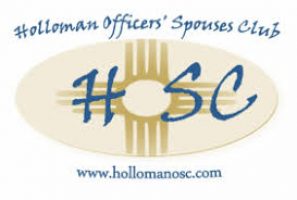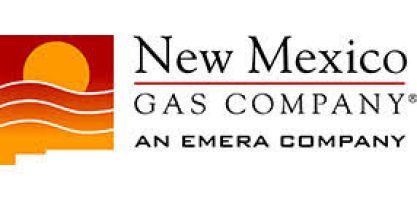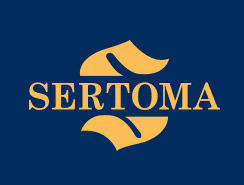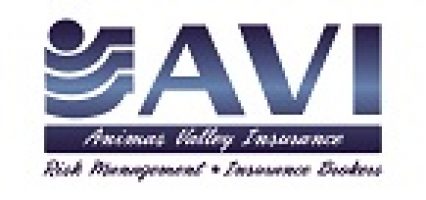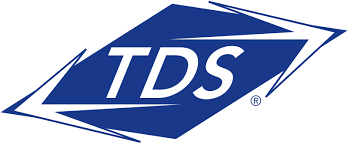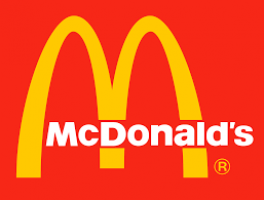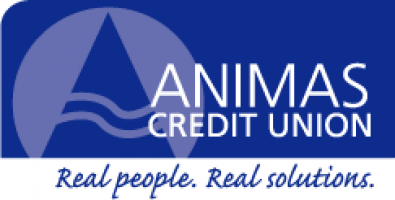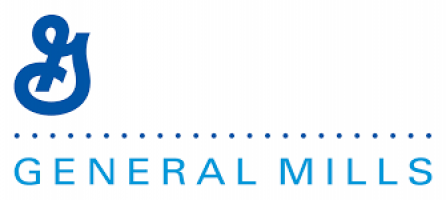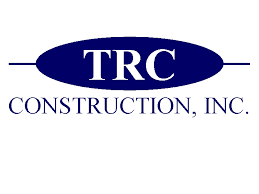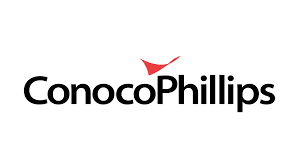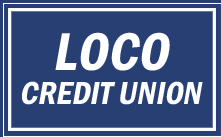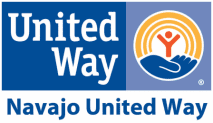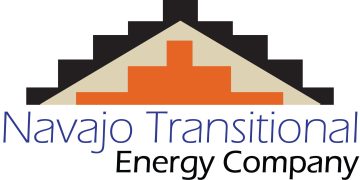 Our Community Partners
Looking for a way for your company or organization to start something in your community? Become a community partner.
Because of these partners, hundreds of kids across New Mexico have renewed outlook on life and the potential to achieve their dreams.