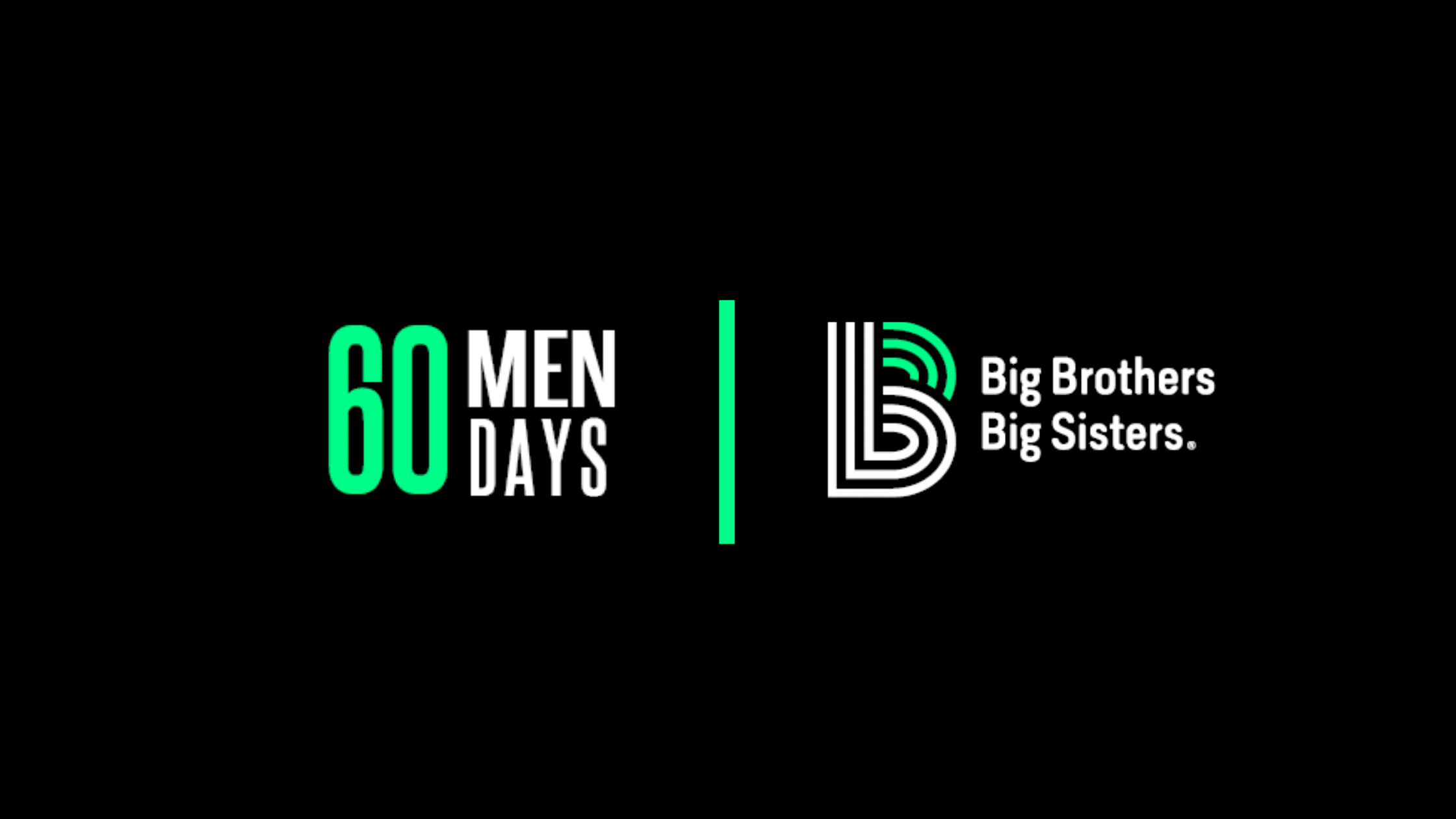 60 MEN 60 DAYS
Big Brothers Big Sisters is looking for 60 good men to be a friend, a role model, a mentor to at least 60 boys in our community and we've given ourselves 60 days to do it.
This campaign begins on August 14, 2020 and will end October 14, 2020.
Why Men?
Big Brothers Big Sisters traditionally has more boys waiting for a mentor than girls because women are more likely to volunteer than men. In our program, nearly 70% of the children who want a mentor are boys, yet only 30% of the adults who volunteer are men. Most boys wait at least 9 months to be matched with a male mentor and some can wait up to two years, if they ever get matched.
In addition to the boys who are currently waiting for a mentor, Big Brothers will be matching nearly 100 high school freshman with a mentor through our mentor2.0 program when school starts in the fall. Our promise to our partner schools, South Valley Academy and Amy Biehl High School, is that every student will have a mentor during their high school years. We need enough male volunteers to match with the boys in this program.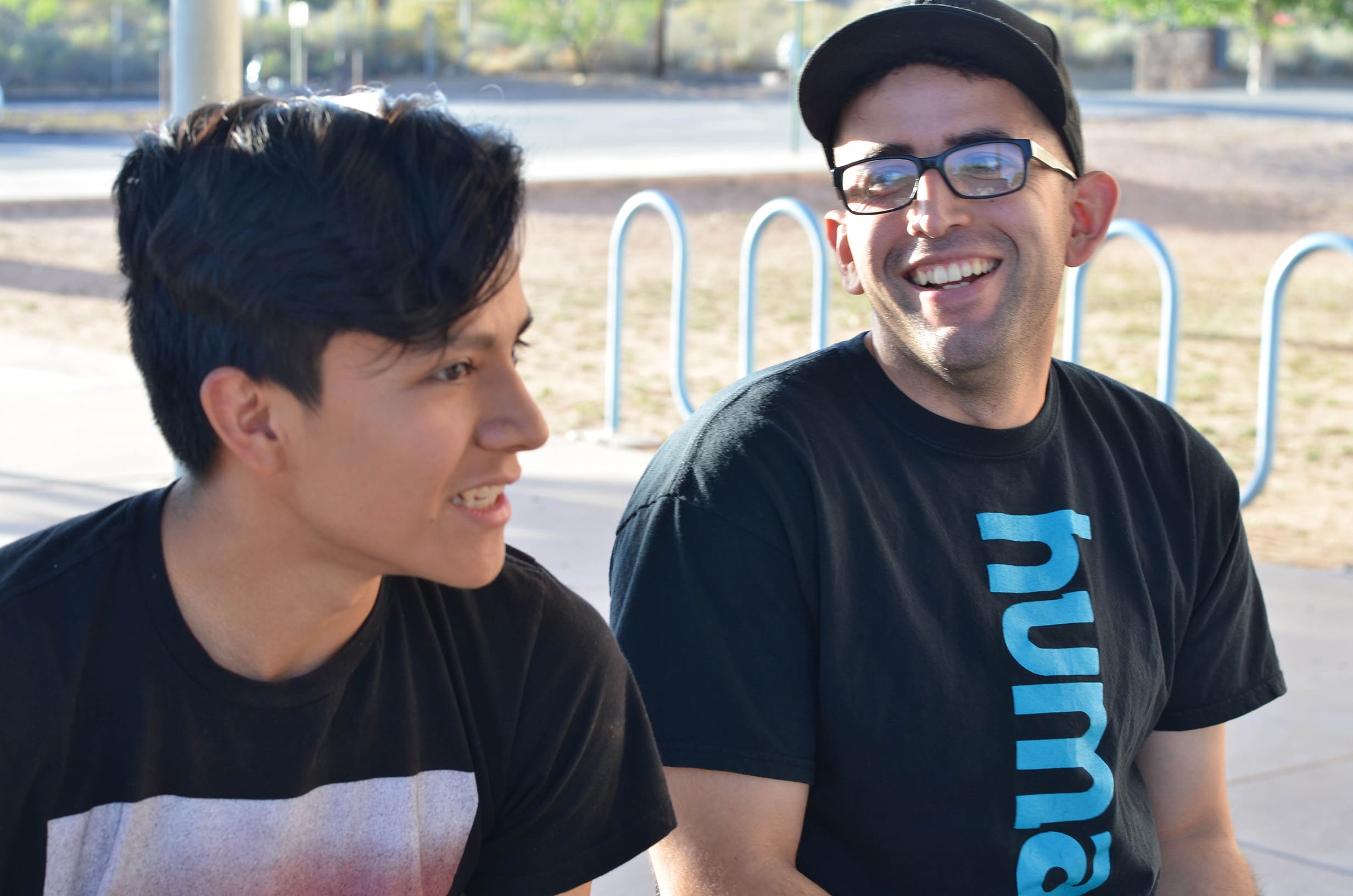 What Do I Need to Do as Mentor?
A mentor is defined as a "wise advisor". In Big Brothers Big Sisters terms, a mentor is an older individual who is there to spend time with a younger person to support their development, provide friendship and guidance, and offer a different perspective on the world.  Basically, mentoring is an additional caring relationship for a kid.
Mentors (Bigs) spend time with mentees (Littles) doing anything related to recreation, education or social and life skills. Mentoring can take place out in the community, online and at one of our partner schools, or after school at the Boys and Girls Club in Albuquerque.
A mentor provides inspiration, acceptance, a sympathetic ear and exposure to new ideas and activities. Children matched with mentors show improvement in the following areas:
Confidence, self-esteem and sense of hope

Academic grades

School attendance

Interactions with peers, parents and teachers

Social and communication skills

More likely to finish high school and less likely to be involved in criminal activities
Mentoring makes a BIG difference.  Studies show that children matched with mentors are:
80% more likely to finish high school

46% less likely to use drugs

27% less likely to use alcohol

52% less likely to skip school
Programs
Finding the right program to fit your schedule and lifestyle is important, take a look at our available programs to see which would be the right fit for you!


Ready to Volunteer?
Here are the steps that all of our volunteers must take prior to be matched with a young person. Our goal is to complete each of these steps in a timely manner and to match you with your mentee as quickly as possible.
Please note that it can take up to 8 weeks to move your applications through the process.