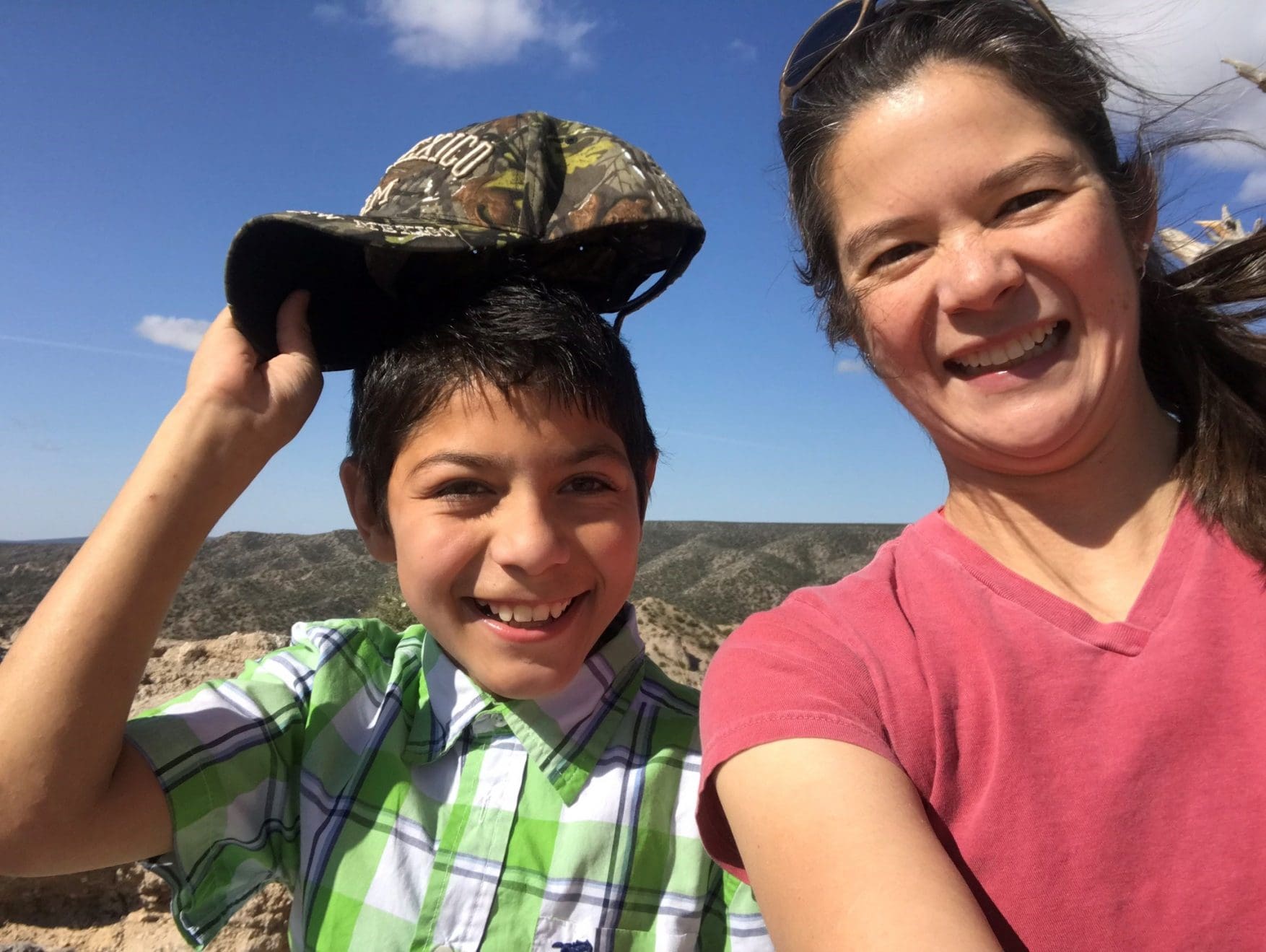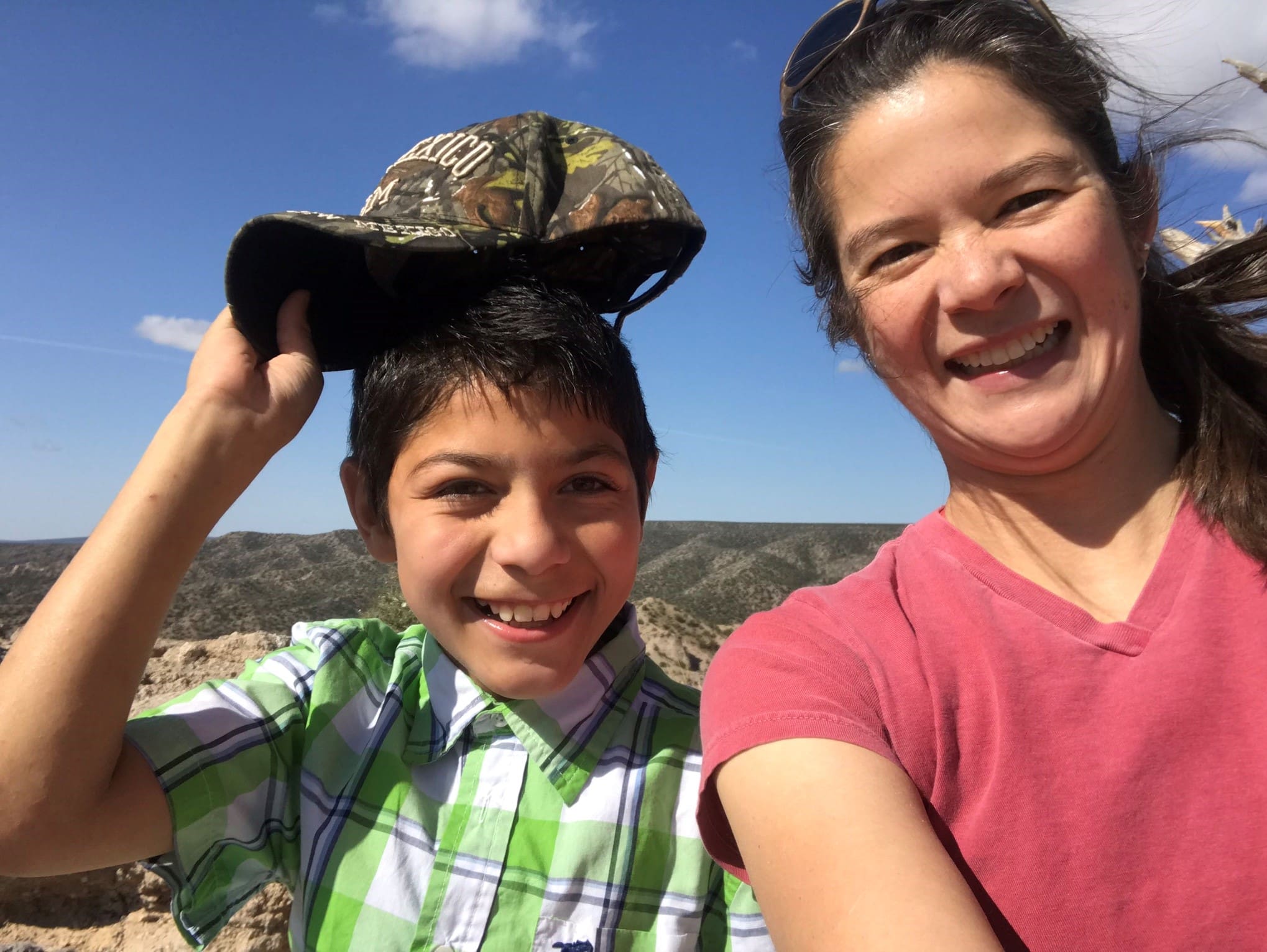 Big's Name: Mandy Wang
Little's Name: Justin
Match Date: February 2016
Big Sister, Mandy, and Little Brother, Justin, are known for their fun outdoor activities. They have gone hiking, ice skating, snowshoeing, and rock climbing (at a gym). They even tried cross country skiing, but Justin didn't like it because it was a little hard for him. Mandy says, "Justin is open to any activity I suggest. It is one of the reasons our relationship works."
Over the past couple of summers, Mandy has helped Justin improve his swimming skills. They have visited a few pools throughout the city, but their favorite is the West Mesa pool. This summer, Mandy plans to take Justin to the Blue Hole in Santa Rosa where they can enjoy the waterpark and have a fun time outside of the city.
Justin loves having Mandy as a Big Sister. He says, "I really think my Big Sister is the best ever! I always look forward to seeing her. She has been my Big Sister for three years, and I would like to have her for many more."
Justin's aunt, Sonia, notices the difference Mandy has made in Justin's life and shares Justin's enthusiasm for Mandy. She says, "Mandy is a great Big Sister. I can see how much Justin enjoys his time with her. He comes back from spending time with Mandy excited and ready to explain everything that they did when they were together." Sonia believes that Mandy deserves to be Big of the Month, and we agree.
Congratulations, Mandy! Thank you for being a great Big Sister.