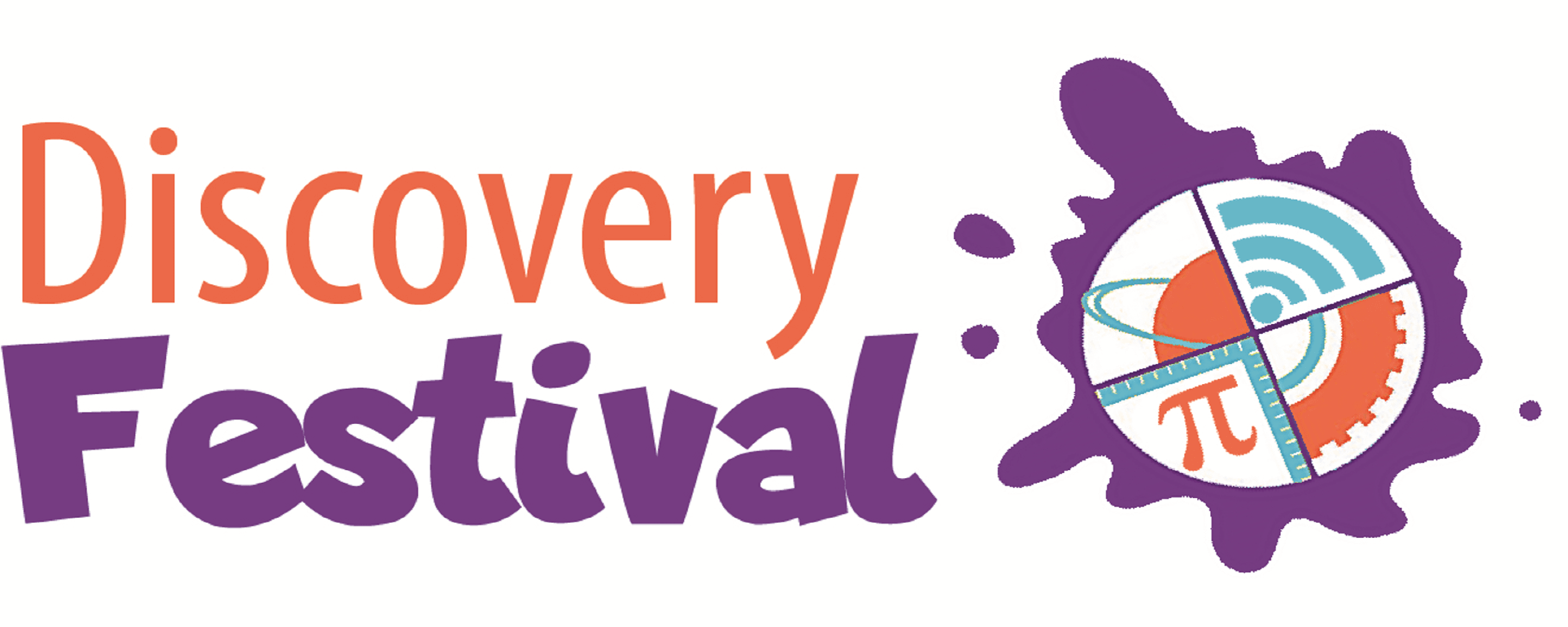 Why Sponsor Discovery Festival?
STEAM fields represent limitless opportunity for the youth of New Mexico. Unfortunately, many children have not yet experienced them in a meaningful way. In recognition of the importance of STEAM education and employment to the youth in our community, Big Brothers Big Sisters of Central New Mexico hosts "Discovery Festival," an annual hands-on STEAM event right here in Albuquerque.

The vision of Big Brothers Big Sisters is that all children achieve success in life. Discovery Festival can help make that happen. YOU can help make that happen. The 4th annual Discovery Festival will feature 50+ exhibits by local companies large and small, colleges and universities, nonprofits, and government agencies, all demonstrating how their organization can make the sciences fun, interesting and a viable option for 2000+ attendees. They represent the great variety of opportunities available to young people in our community. We would love your organization to join Discovery Festival, create an engaging activity, and inspire the next generation of STEAM students and workers.

Please join Big Brothers Big Sisters and help children discover their potential.
Da Vinci Presenting Sponsor
$15,000
Branding on map given to attendees
Representation during at least one (1) media appearance
Company representative participates in event awards ceremony
Recognition on BBBS social media during media appearances
Recognition on Discovery Festival print materials
Recognition on Discovery Festival website and event day
Four 10' x 10' exhibit booth (includes 8' table, 2 chairs, and electrical outlet
Einstein Sponsor
$10,000
Representation during at least one (1) media appearance
Company representative participates in event awards ceremony
Recognition on BBBS social media during media appearances
Recognition on Discovery Festival print materials
Recognition on Discovery Festival website and event day
Four 10' x 10' exhibit booth (includes 8' table, 2 chairs, and electrical outlet
Curie Sponsor
$5,000
Representation during at least one (1) media appearance
Company representative participates in event awards ceremony
Recognition on BBBS social media and during media appearances
Recognition on Discovery Festival print materials
Recognition on Discovery Festival website and event day signage
Three 10' x 10' exhibit booths (includes 8' table, 2 chairs, and electrical outlet)
Ride Sponsor
$2,700
Recognition on Discovery Festival print materials
Recognition on Discovery Festival website and event day signage
Two 10' x 10' exhibit booths (includes 8' table, 2 chairs, and electrical outlet)
Newton Sponsor
$1,350
Recognition on Discovery Festival print materials
Recognition on Discovery Festival website and event day signage
10' x 10' exhibit booth (includes 8' table, 2 chairs, and electrical outlet)
Booth Only Exhibitor
$500
Recognition on Discovery Festival website
10' x 10' exhibit booth (includes 8' table, 2 chairs, and electrical outlet)