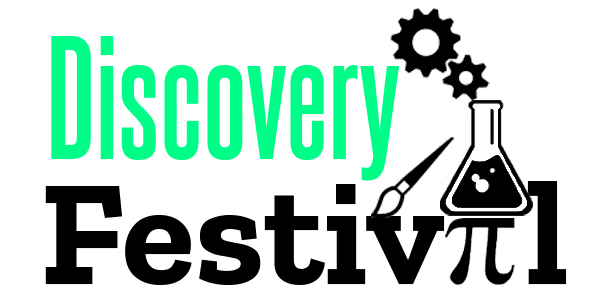 About Discovery Festival
Discovery Festival is an interactive STEAM festival hosted by Big Brothers Big Sisters. The goal is to introduce local students to STEAM business and job opportunities through hands-on activities and discovery. Approximately 2,000+ local youth will be in attendance. Our agency works with schools and student groups to plan class and school-wide field trips to our event. It is also open to the public. There is no charge for admission.

When and Where
Friday, November 22, 2019
9:00 AM - 3:00 PM
Albuquerque Convention Center
201 2nd Street NW
Albuquerque, New Mexico 87108
2019 Discovery Festival Sponsors
Da Vinci Presenting Sponsor

Honeywell is the presenting sponsor of Big Brothers Big Sisters Discovery Festival. Inquisitive minds have been the driving force behind Honeywell's success for more than 125 years. Their STEM programming focuses on inspiring and preparing the next generation of engineers from elementary through graduate school.

Air Force Research Laboratory is the Air Force's only organization wholly dedicated to leading the discovery, development and integration of warfighting technologies for our air, space, and cyberspace. AFRL is comprised of nine directorates located across the country. AFRL New Mexico is proud home of two of these directorates: Directed Energy and Space Vehicles.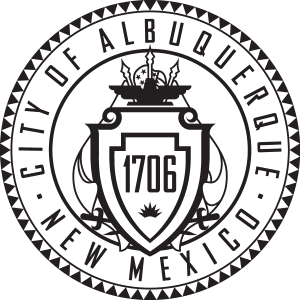 The City of Albuquerque works to create, diversify, and enhance job growth and to promote business development and stability.

Fidelity Investments believes in making the complex, simpler—whether you work with us in person, on the phone, or online. From investing to financial planning and pricing, Fidelity Investments goal is to be straightforward and help with each individual's unique needs.
Aztec Machine and Re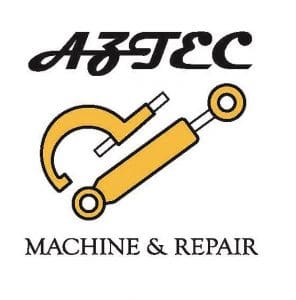 pair is a complete machining and fabrication for industry, oil and gas, and mining applications. Specializing in hydraulic and industrial repair, both in our shop and in the field. We can take care of your truck upfitting and equipment needs too.

Sandia National Laboratories is operated and managed by National Technology and Engineering Solutions of Sandia, LLC., a wholly owned subsidiary of Honeywell International, Inc. National Technology and Engineering Solutions of Sandia operates Sandia National Laboratories as a contractor for the U.S. Department of Energy's National Nuclear Security Administration (NNSA) and supports numerous federal, state, and local government agencies, companies, and organizations. Encouraging students to pursue science, technology, engineering & math careers is the goal of our K-12 programs.