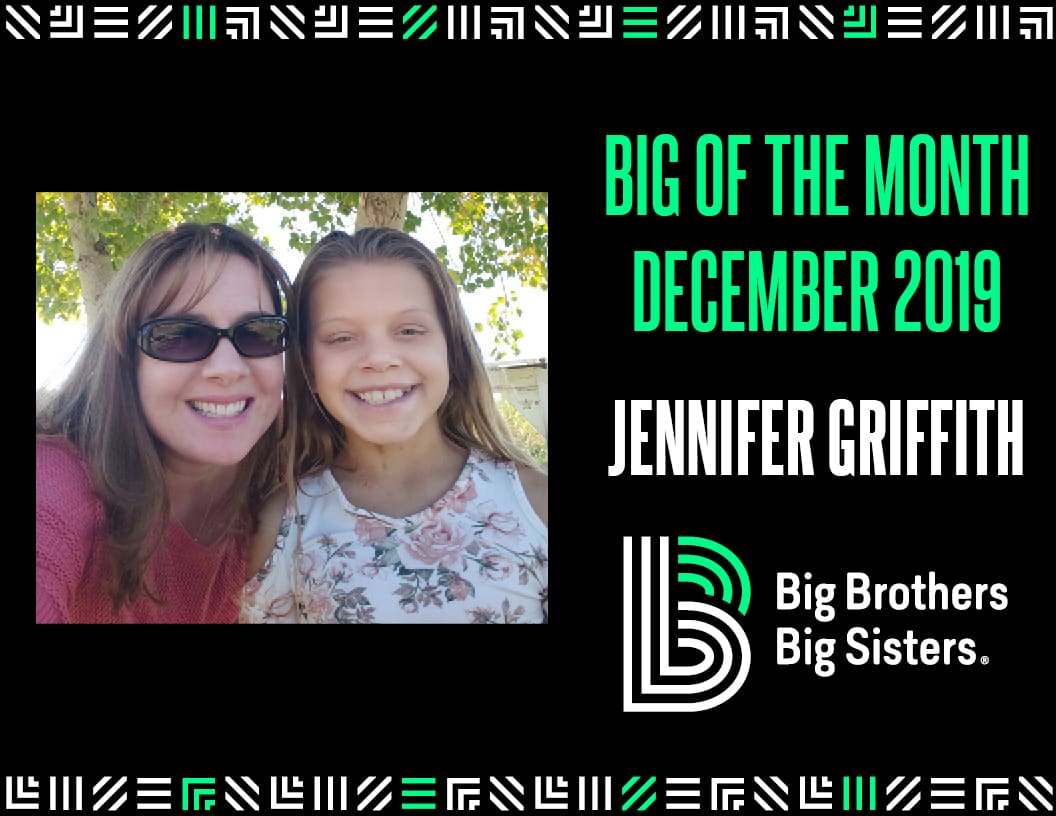 Nails, school projects, slime, and crafts. What do all these things have in common? They are all some of the many activities that Big of the Month, Jennifer Griffith does with her Little Sister, Jazelle. The match meets weekly and never seems to run out of things to do together. Jennifer and Jazelle even made their BBBS Spooky Carnival costumes together. They came as "Thing 1" and "Thing 2" from the Dr. Seuss book. We still can't figure out how they got their to stand straight up like that!
Jennifer is an example that you don't have to do extravagant activities to be a great Big. You just need to bring your Little to do the things you would normally do anyway.
Thank you Jennifer for the time and commitment you spend defending Jazzelle's potential!