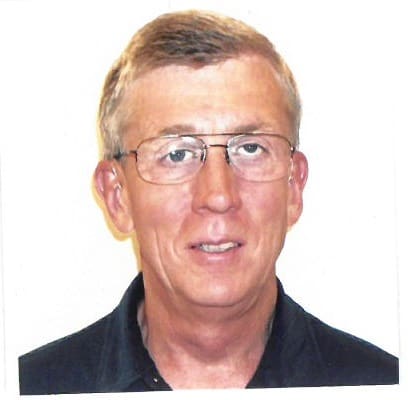 Doug is the Big of the Month for April as he is the very first Big in our new Site Based Program in partnership with the Boys and Girls Club of Central New Mexico!  Doug was matched with his Little Brother Jeremiah just on March 14th, but he has jumped straight in and would surely love other Site Based Bigs to join him!
Doug and Jeremiah have enjoyed playing basketball together, working in the computer lab, and working on Jeremiah's homework.  When Jeremiah has a bad day, Doug is very understanding and tries to cheer him up by talking about some of Jeremiah's favorite topics like gorillas and the Incredible Hulk.  Within this, Doug has encouraged Jeremiah to talk about his feelings and begin to identify why he is feeling the way he is feeling.  Doug is patient and understanding and he shows up every week on time for their meetings.  He really wants to make a positive impact on the lives of children as he sees how important this is.
Becoming a site-based Big is a great way to start making a positive impact on a child in our community. Not sure about the time or activity commitment for mentoring? Site-based is the place for you! All you have to do is meet your Little at the Boys and Girls Club and hang out with them for one hour a week during a prescheduled time on either a Tuesday, Wednesday or Thursday afternoon!  There are many different activities, both through Boys and Girls Club programming and independently at the site, such as working on homework, playing in the gym, or working on art in the art room.  Both Big Brothers Big Sisters and Boys and Girls Club staff are present at the site and are able to assist you with anything you need.  Please consider referring your friends and family to become Bigs in our new Site Based partnership with Boys and Girls Club!