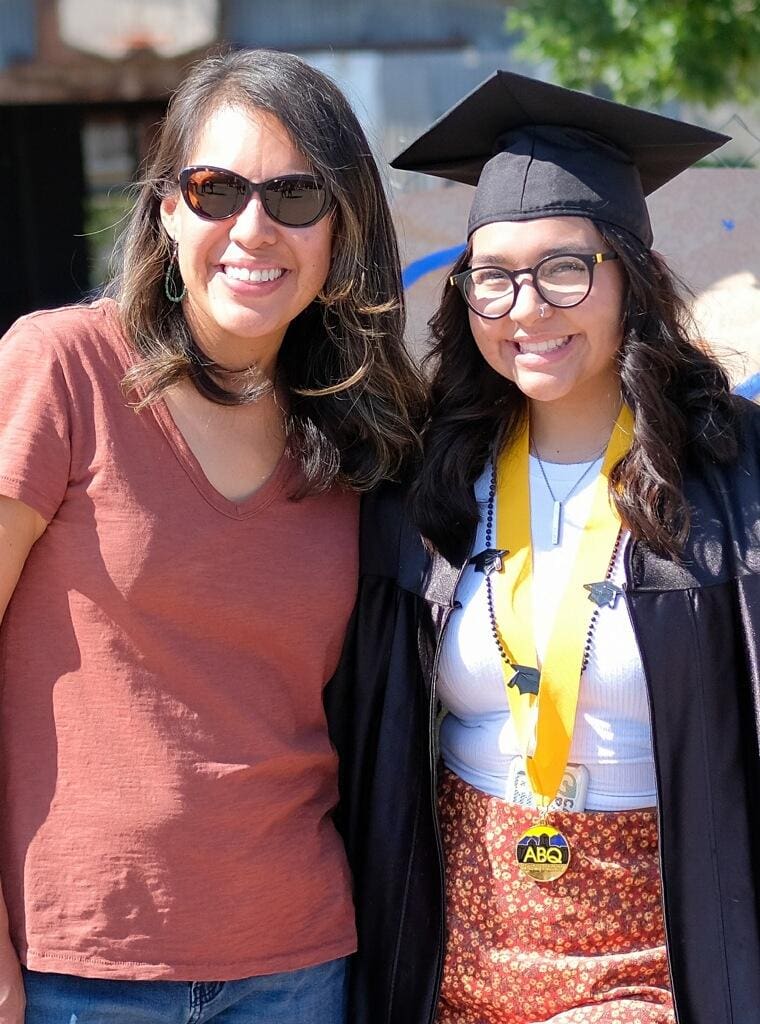 Name of Big: Donna
Name of Little: Jerricka
Match date: 9/8/2018
Describe the match in your own words:
This match is a true success story. Jerricka and Donna have been matched for over 12 years. Jerricka lives with her grandmother Susan, the primary guardian in Jerricka's life. Susan put Jerricka in the program at a young age in order to have another female role model to look up to and open Jerricka to new things. Jerricka and Donna have both grown together and accomplished so much over the last 12 years. Donna and Jerricka will always be in each other's lives because of how close they have become to each other and their families. Donna was there for birthdays, family gatherings, and graduations. This match makes me proud to work for such a great organization.
What are the things that make this match stand out? (i.e. activities they do together, how they engage with each other, any special qualities of the match, etc.)
This match encompasses what a true big sister and little sister relationship looks like. Donna has been a huge part of Jerricka's development over the years and has supported her through all her childhood milestones. When talking to Donna the biggest thing that stands out is her desire for Jerricka to succeed and just be a happy. The match would usually catch up with each other over lunch, often times at Panera, or they would do home outings. Their relationship did not require fancy activities. They genuinely just enjoyed talking to each other and growing together.
Are there any changes, improvements, special challenges that have occurred during the match? (i.e. in what ways has the little or the pair benefitted from the match)
Because the two were matched when Jerricka was just 6 years old, Donna has been able to see her grow up through school, be there for happy times and the rocky times too. Jerricka was also able to grow up and experience Donna's transition from post-college to the strong, successful mother that she is today. Jerricka recently graduated from high school with flying colors. Her grandmother and family are extremely proud of her, and they credit Donna for being a supportive role model whom Jerricka could look up to and strive to be more like. Donna was always there if Jerricka needed guidance on preparing herself for college. Today, Jerricka is attending Central New Mexico Community College in the hopes of one day becoming a nurse. Go Jerricka!