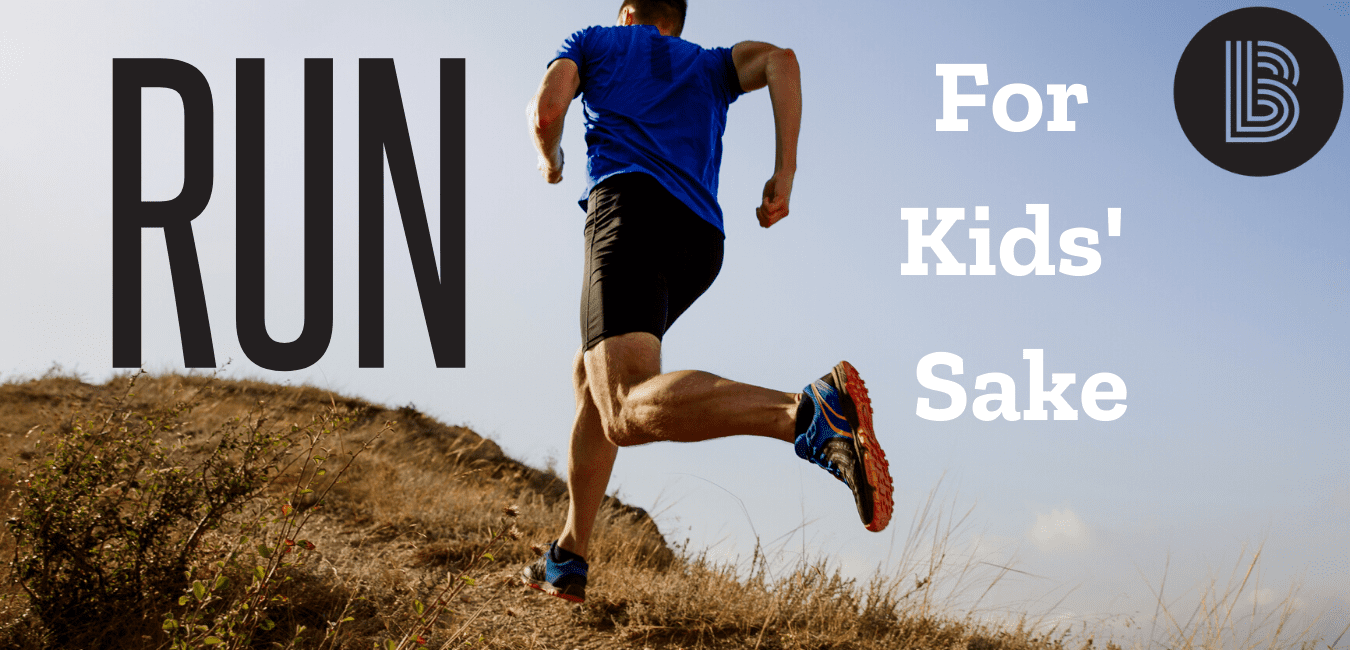 Click on your location below to register: 
About Run for Kids' Sake
In April 2021, Big Brothers Big Sisters will hold its largest fundraising campaign of 2021. The money raised through this campaign will be used to support 1,600 quality mentoring matches between caring adult volunteers and at-risk children in New Mexico.
This event will be entirely COVID-19 safe. Due to the pandemic, we are anticipating this event occur over a series of weeks in April where participants will participate in a 5K. As a participant, you will be able to choose to run/walk/bike/swim/hike the 5k.

All times and scores will be sent to Big Brothers Big Sisters, where we will upload them to our "leaderboard." In this way, participants can track their ranking and see how they match up against other teams/companies. This would present a wonderful opportunity for you, your company, and your employees to build camaraderie and friendly competition in whatever scenario we may be in during April 2021.

As people look for new, COVID-safe ways to get out of the house, this event fills an important and significant social gap as well as raising funds for the life-changing work of Big Brothers Big Sisters.

Please contact Sebastian Martinez at [email protected] or call (505)480-4056 for more information, to sponsor, or to participate.