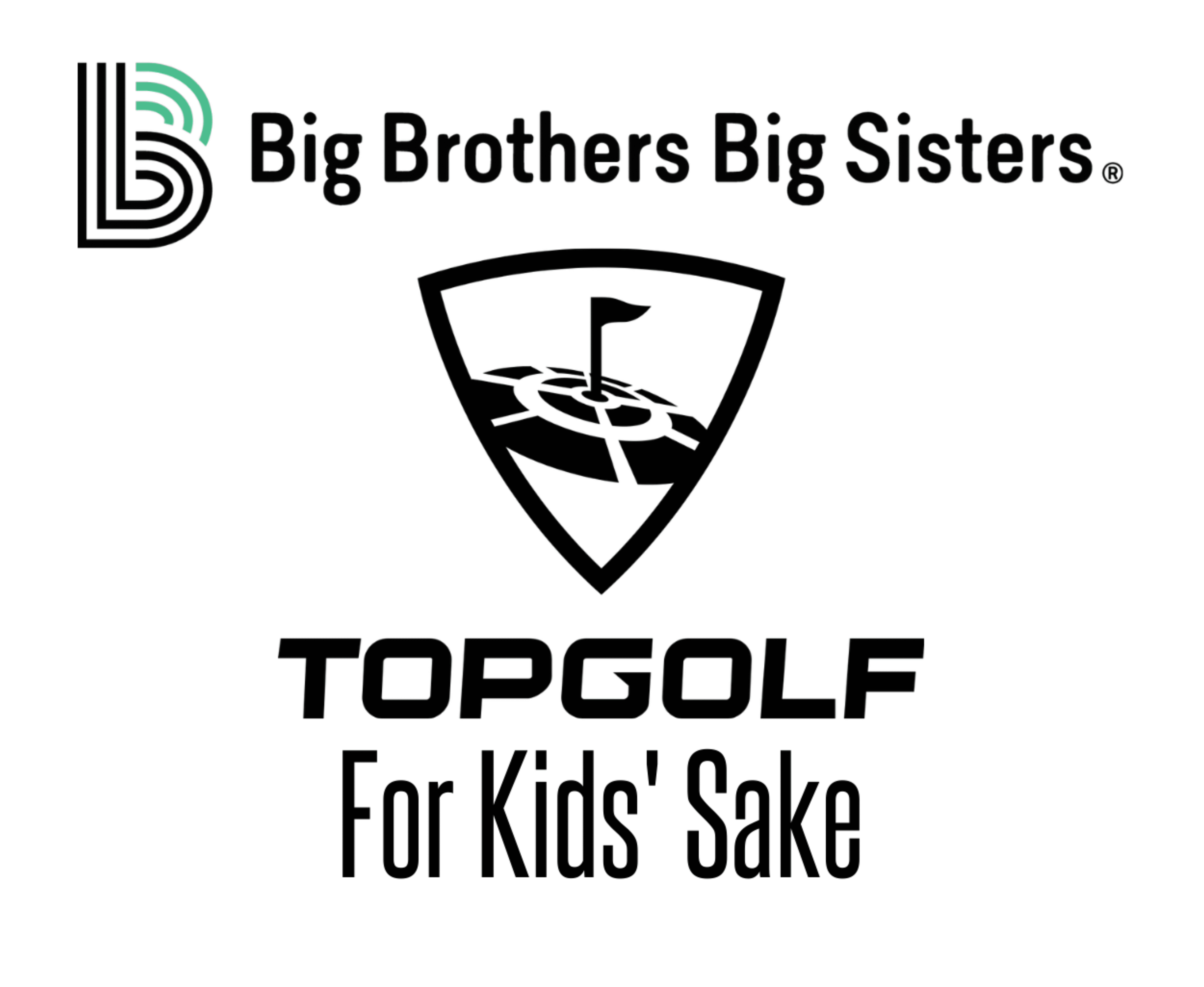 TOP GOLF FOR KIDS' SAKE 2023
Topgolf Albuquerque
September 24, 2023 from 9:30 - 11:30 AM
1600 Desert Surf Circle Northeast
Albuquerque, NM 87107, USA
Topgolf For Kids' Sake is an event supporting Big Brothers Big Sisters of Central New Mexico.
We invite you to join us on September 24, 2023 from 9:30 - 11:30 AM at Topgolf Albuquerque.
Your support helps provide mentoring opportunities to youth in our community. Big Brothers Big Sisters serves over 3,000 youth statewide, in mentoring relationships. We do not charge fees for services, and the support of individuals and companies like you is critical in helping us serve our community's most vulnerable children.
This tournament will be made up of teams of six. Players receive tournament play, breakfast, and a delicious specialty drink. Each team is assigned their own 'bay' for the golf session, with lounge and bar seating. Act fast, because space is limited! Click HERE to register.
Act fast- space is limited!