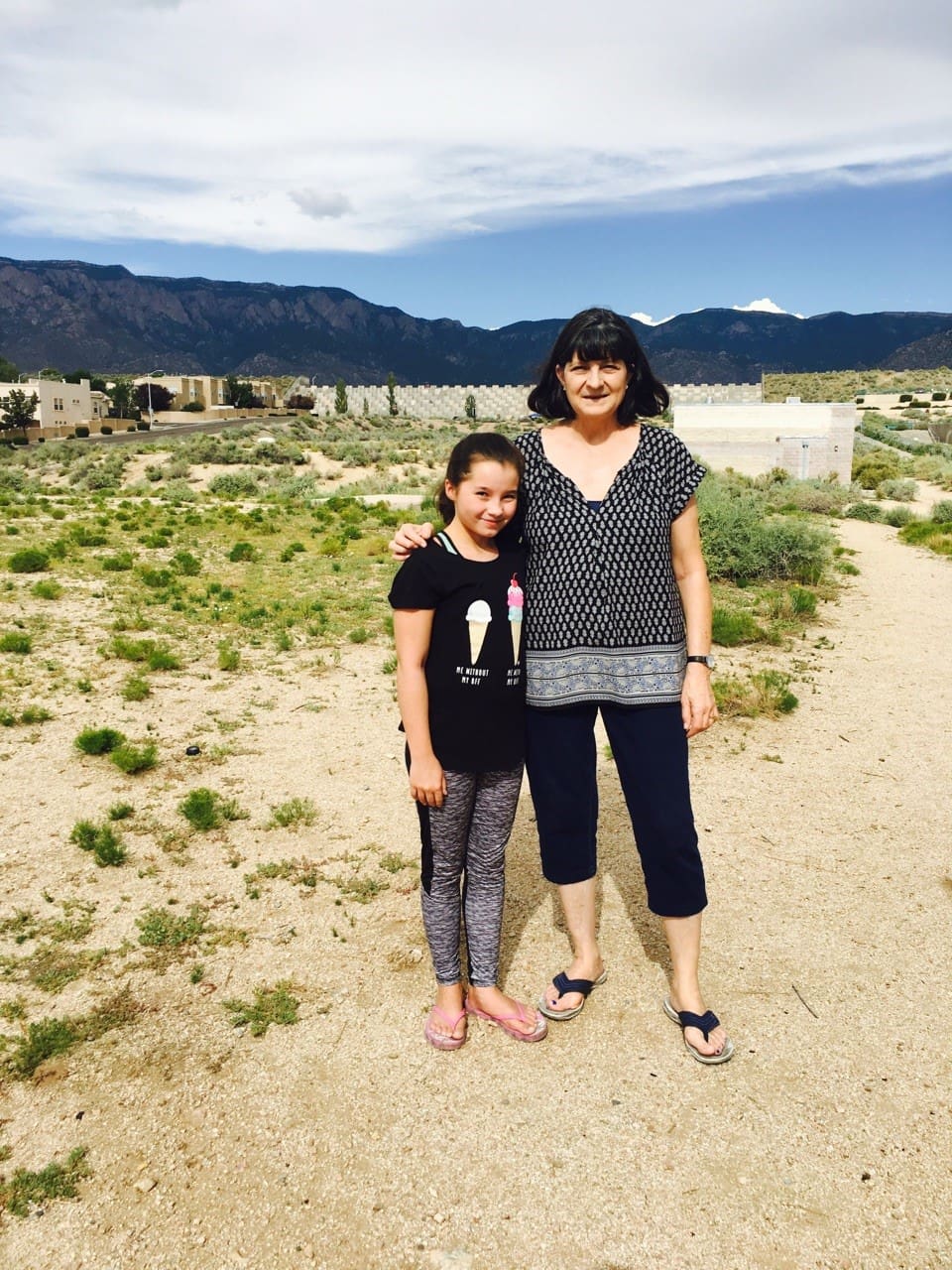 Big's Name: Jeannie Beck
Little's Name: Kahlo
Match Date: October 28, 2012
Big Sister Jeannie simply beams with pride and admiration when she talks about her relationship with her Little Sister, Kahlo. The pair was matched together nearly six years ago when Kahlo was only a first grader.
"At the time, Kahlo was really, really shy," says Rachel, Kahlo's mom. "I have two nieces who had Big Sisters, and I thought that Kahlo would also benefit from a Big Sister. As a single mom, I believe that Kahlo needed other good role models in her life."
At the match meeting, Jeannie remembers thinking that Kahlo was very cute but found her to be quiet and reserved. After a couple of outings, Jeannie got to know a little more about Kahlo. For instance, Kahlo loves animals, especially dogs. It was Kahlo's love of dogs that inspired Jeannie to take her to "Reading to the Dogs" at the public library.
"I thought I could work with Kahlo to build her self-esteem and confidence," says Jeannie. "Since Kahlo loved dogs, Reading to the Dogs, was a good activity for us to do together and work on those traits."
Today, both Jeannie and Rachel agree that Kahlo has grown into a confident young woman. It is also clear that Kahlo has made as much of impact on Jeannie as she has made on her.
Thank you, Jeannie, for being a great Big Sister.