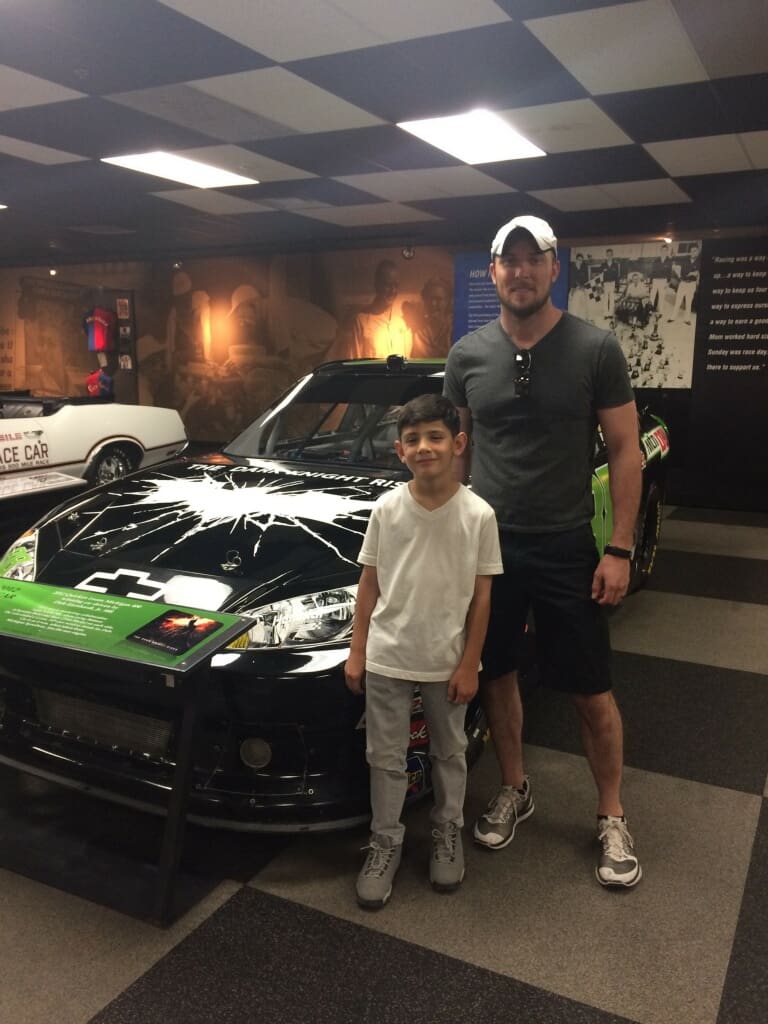 November Big of the Month
Ross Pynes
Big Brother Ross has been matched with Little Brother Estevan for 9 months.
Ross has helped Estevan become more confident and communitive. Ross always takes the time to listen to Estevan when something is on his mind. Estevan is appreciative of this and knows he can rely on Ross as someone to talk to.
Estevan's favorite activity with Ross has been going to Empire Board Games. Estevan said that he didn't even know he liked board games before, but now he always wants to go back and play more. Estevan says that even though he does a lot of fun stuff with his family, time spent with Ross is special because Ross is his only Big Brother.
Estevan says that Ross pushes him to succeed every day, and shows him that he can do anything he puts his mind to. Estevan is extremely grateful for Ross, and is always excited to see what they will do next. Thank you Ross for everything that you do!