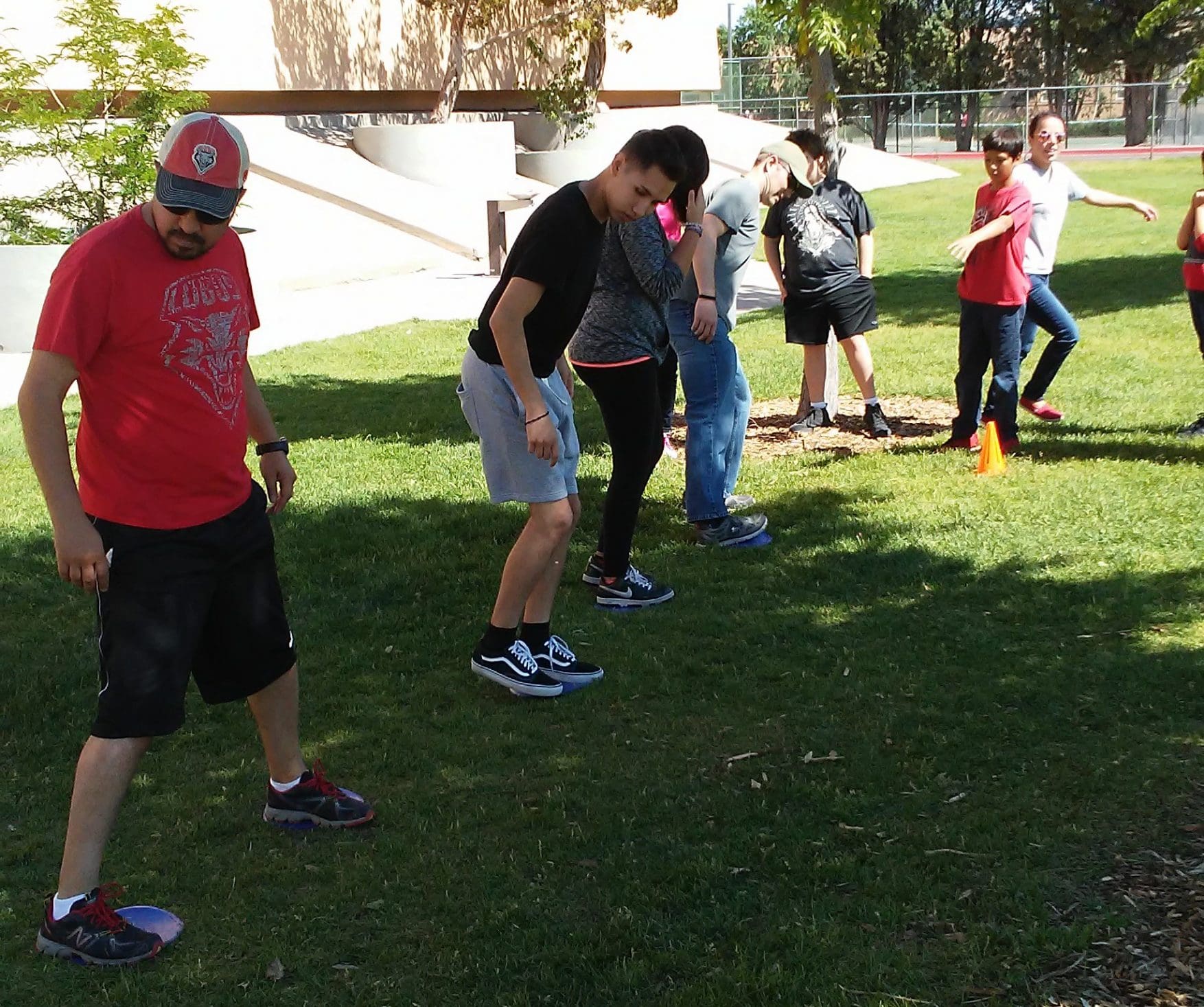 May Big of the Month
Leonard Baratta
Matched with Alex on July 9, 2011
Leonard was matched with his Little, Alex, in the summer before Alex's first year in middle school. Alex's dad and stepmother enrolled him in the program because they saw that Alex had a leadership potential, but did not always make the best choices. They were concerned that his bad choices may lead to bad outcomes in middle school, and believed a Big Brother could help Alex become the young man they knew he could be.
Like most matches, Leonard and Alex enjoy hanging out together. They have a mutual love for superhero movies, especially Marvel movies and football. Alex trusts Leonard to be there for him and to provide him good advice when he needs it.
In the nearly 7 years that Leonard has been matched with Alex, there have been many changes in both their lives. Leonard has lost his mother and has had his own child and Alex has graduated from high school and will be attending CNM this fall. The one thing that will not change is Leonard and Alex will be friends for life. Congratulations Leonard for being Big Brothers Big Sisters' May Big of the Month.