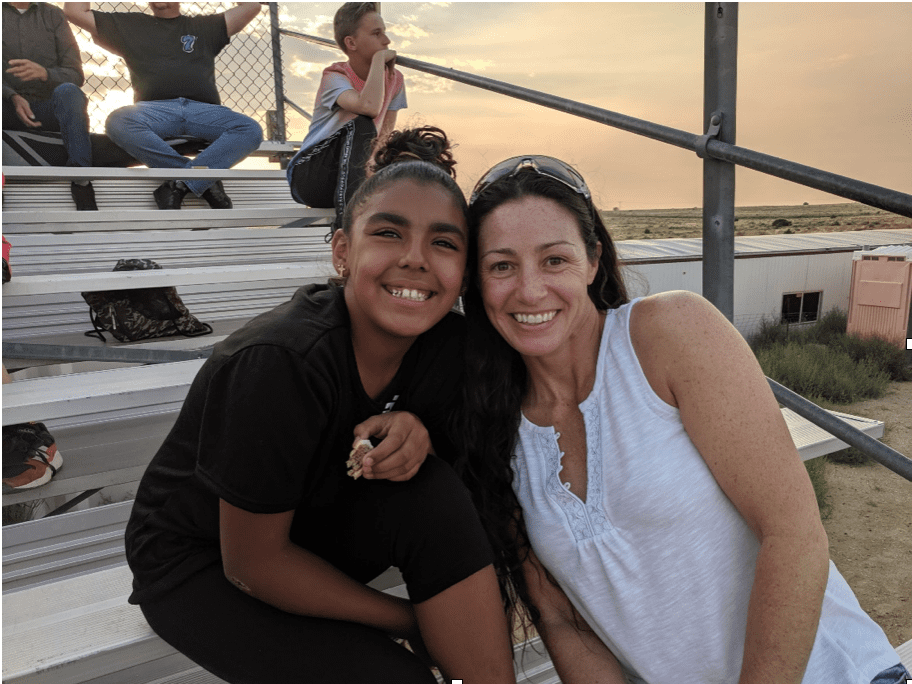 If there were a match to look up too, it would be Jessica and Avanni. From meeting a little over a year ago, it was match at first sight. Avanni is a ten-year-old girl who was interested in learning new things and looking for a great adventure. Connie, Avanni's mom was looking for someone to help guide Avanni to see what the world has to offer. Jessica was the perfect Big Sister to help mentor!
Jessica and Avanni started their journey by going to arts and crafts classes, exploring museums, and experiencing the beautiful city of Albuquerque. The match also consistently came to most of the BBBS events. Avanni expressed that her favorite activity with Jessica was going to the Electric Playhouse that BBBS has organized the matches to go too.
Avanni said, "It was the best experience with Jessica!"
Jessica and Avanni have formed a bond that no one can take away. Not only does the match go on fun adventures, they also have tackled conversations about making good decisions and having good morals.
Jessica stated "It feels great knowing that together my little sister is learning good life choice with me along the way, I am also thankful to have her remind me how much fun it is to run around and be goofy as well!"
The match has hit their year mark earlier this year and still have been getting together consistently. They have created a friendship and mentorship that is going to last a lifetime. The match is always looking for more activities and learning more about each other throughout their journey!!!