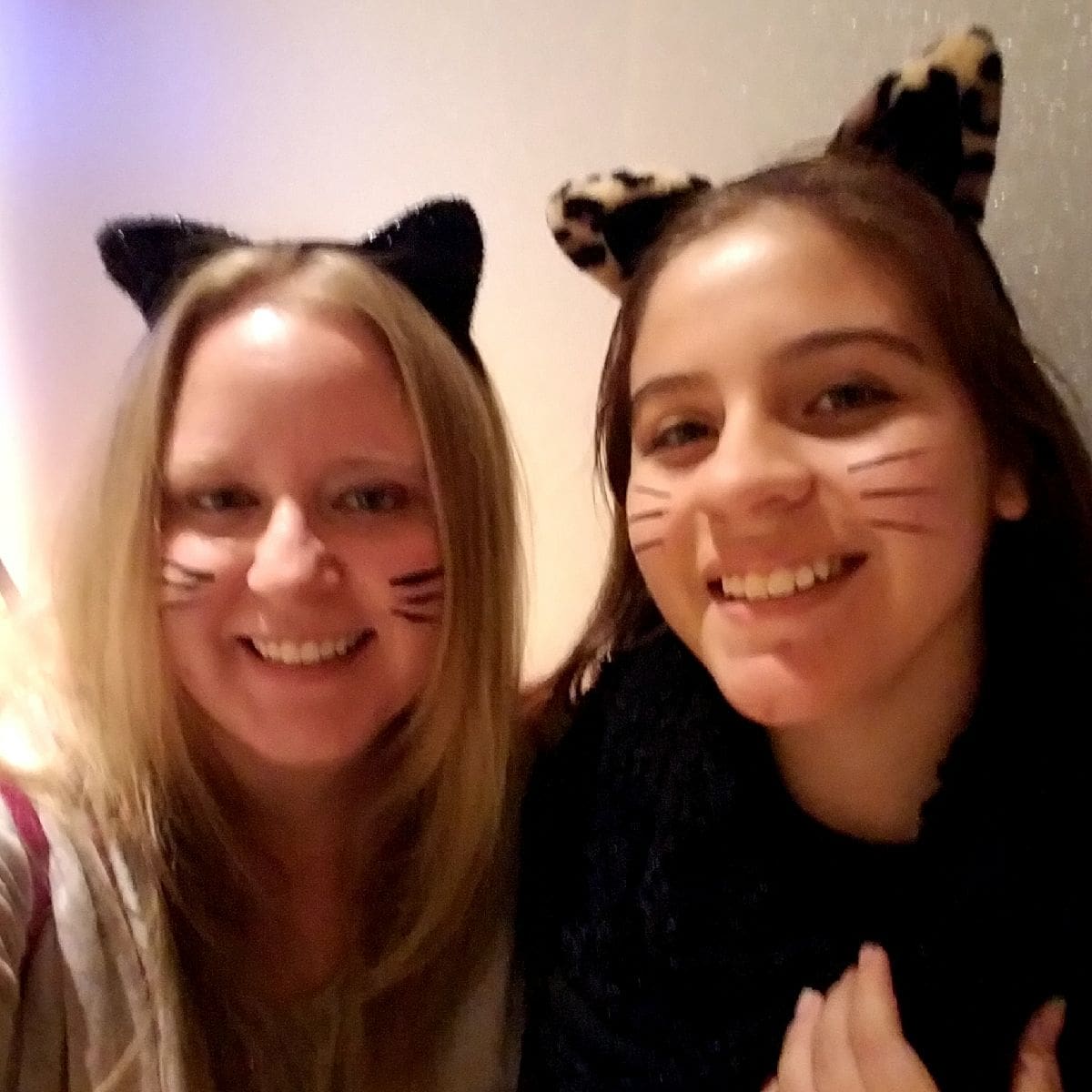 Congratulations to this month's Big of the Month, Julie Pierce! Julie is an exceptional Big who helped her Little Sister, Thalia, successfully transition from middle school into high school.
As an 8th grader, Little Sister Thalia told her Big Sister Julie that she wanted to play high school softball. Julie came up with the perfect activity for them to do as a match – play on a summer softball team together. Thalia, however, was not excited by the idea. She finally expressed to Julie that she was afraid that she was so out of shape she would probably just quit if she wasn't good enough. That's when Julie asked Thalia if she would like to start going to the gym with her. She could help Thalia condition for sports while helping to build up her self-confidence.
The pair started working out together on a regular basis. Within a couple of months, Thalia was feeling stronger and had more confidence. Julie encouraged Thalia to set some fitness goals for herself over the summer, which she did. Then, Thalia took it a step further. She set other personal and academic goals for her first year in high school which she shared with Julie. Julie told her Match Support Specialist, "I'm starting to see the impact I'm having on Thalia's life. She has created vision boards for what she wants in high school and has shared them with me."
In the short time that Julie and Thalia have been matched, she has gone from a shy girl who was apprehensive about high school to a confident young woman who is thriving academically and socially. Thalia's mom tells Big Brothers Big Sisters that Julie really helped Thalia prepare for high school and for the rest of her life.
Thank you for being a great Big Sister.