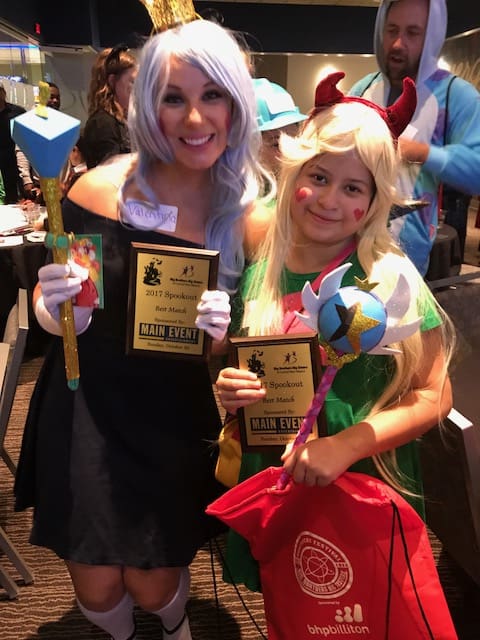 December Big Of The Month
Valentina Golub
Big Sister Valentina has been matched with Little Sister Leticia for 5 years.
Valentina has helped Leticia become more communicative and a better reader. Valentina always takes the time to find new ways to improve Leticia's reading and writing. Leticia is appreciative of this and knows she can rely on Valentina as someone to help her out.
Leticia's favorite activity with Valentina has been baking and making arts and crafts together. As one of their arts and crafts projects, they even make their own Halloween costumes every year.
Leticia says that Valentina pushes her to succeed every day, and shows her that she can do anything she puts her mind to. Leticia is extremely grateful for Valentina, and is always excited to see what they will do next. Thank you Valentina for everything that you do!