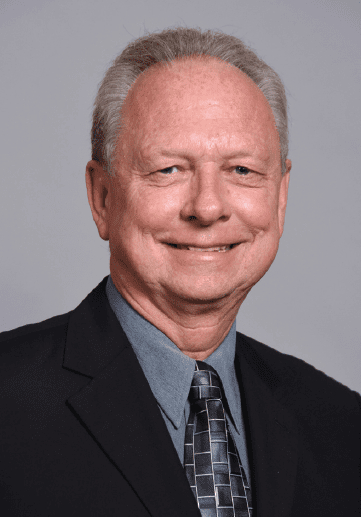 My name is Mark Reynolds, Associate Director University of New Mexico IT,  and I am a Big Brothers Big Sisters Board Member, Big Brother Mentor 2.0, , and this year's Bowl For Kids' Sake Chairperson. Bowl For Kids' Sake (BFKS) Fundraising season is one of my favorite times of the year for the agency because this is the time of year that I get to tell all of my friends, family, and co-workers about how involved I am with Big Brothers Big Sisters programs, and ask them to financially support the great work that the organization does for our community.
Being a Big Brothers Big Sisters' BFKS fundraiser is easy! I created my own fundraising page by clicking here. Then, the "fun"-raising begins. I simply send out e-mails, texts and use social media posts to everyone I know with a message that tells them how important Big Brothers Big Sisters is to me and ask them to make a donation to my page by clicking on my fundraising link. Then, I watch the donations come in. In fact, in my first year of BFKS fundraising, I raised more than double my goal with the support of my connections and they see the value of this fund raising event.
I know you may or may not have a large network like I am lucky enough to have, but that does not stop you from reaching out to a few or many. You probably have folks in your lives that are proud of your service through Big Brothers Big Sisters and are willing to make a tax-deductible donation, if you just relay this important cause and message.
Whether you raise $1, $5, $25 or $1000, Big Brothers Big Sisters needs you for BFKS. To find out more about BFKS, click here, call 505.837.9223 or e-mail [email protected]. I hope to see you bowling on April 27th at Isleta Fun Connection for the BFKS celebration!
Mark Reynolds (BBBS Board Member) BFKS Team Split Personalities https://www.giveffect.com/teams/10774-split-personalities