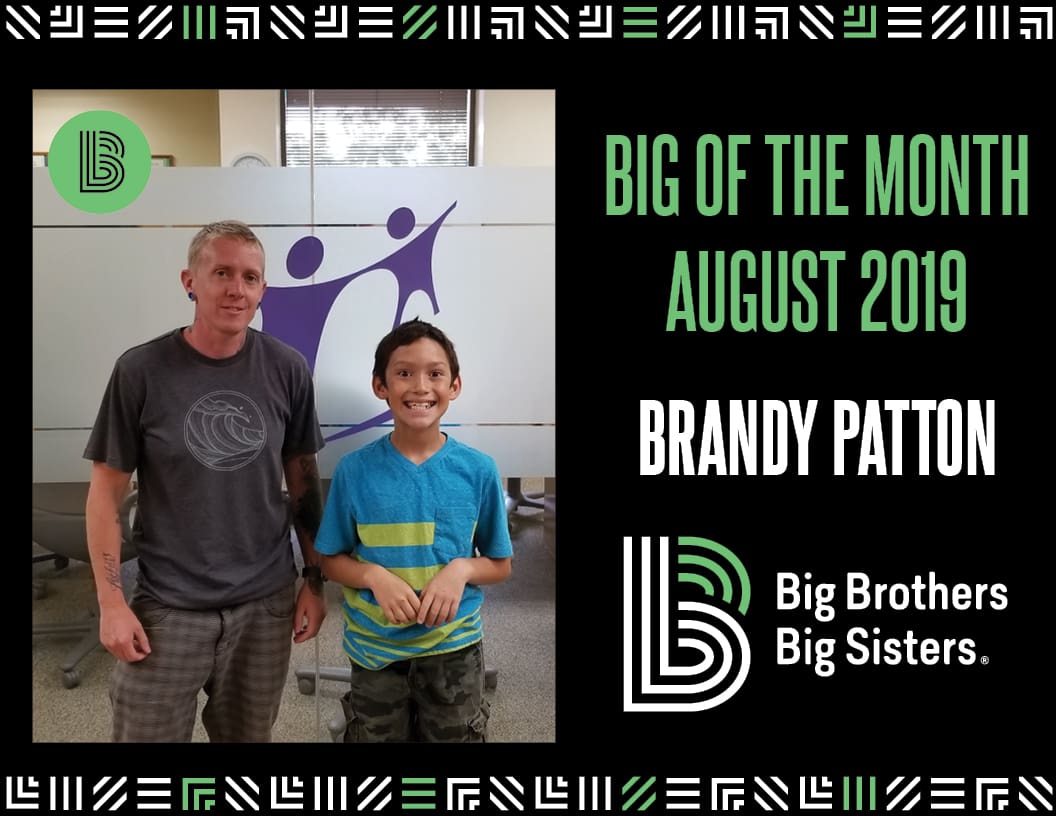 Brandy and Adam are celebrating their one-year match anniversary and they have kept things interesting the entire year!  This Big is always looking out for their Little.  Safety has been a priority for this Big since their first match outing where, as Adam put it, his Big "made sure I didn't break my neck at the trampoline park."  Brandy also makes sure Adam wears his helmet when riding his bike and stays on the path when they are hiking.
Brandy and Adam also love to explore new activities, and over the year, they have not done the same thing twice, except getting ice cream.  Adam says "I love ice cream" and identifies it as one of the ways his Big helps him to solve problems. 
Brandy has been the perfect match for Adam who enjoys high energy and a high level of engagement in the activities he does.  Whether it's a long hike, a 10-mile bike ride, exploring the museum or learning a new board game Adam always looks forward to spending time with Brandy.
They are also good at seizing opportunities. Besides the trampoline park, one of Adam's favorite activities was going fishing where he caught a trout.  Adam was so excited to go fishing with his Big that he even did some research in the encyclopedia before they went.  Adam and Brandy have discovered that there is something to read and learn everywhere they go and it is paying off for Adam.  Adam's mom says that his reading has improved since the match started.  Adam says his Big has also helped him to control his anger. 
Adam is good at talking to his Big about what is on his mind, and Brandy has noted that the things Adam talks about are more and more positive as they continue to spend time together. And Adam will tell you that his Big has helped him with a lot of things. This match has started out great and looks to have many more good times to come. Thank you Brandy for being an amazing Big!