Leading us in the Right Direction
From our Executive Team to our Board of Directors, Big Brothers Big Sisters has a compassionate and dedicated group of individuals on our side that are willing to do whatever it takes to help change children's lives for the better. 

Executive Board of Directors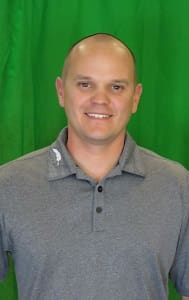 Mike Byrd, President
Manual Lujan Agency
Construction Trades Specialist

Hailing from Rock Springs, Wyoming, Mike specializes in financial analysis and strategy development for HUB international. Father to 3 girls, the mission speaks right to his heart: "I was attracted to Big Brothers Big Sisters because the organization changes lives for the better…our children should have every opportunity to succeed."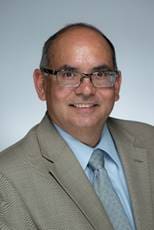 Chris Vallejos, Immediate Past President
University of New Mexico
Associate Vice President

Chris diligently serves students in New Mexico as the Associate Vice President of Administration at the University of New Mexico. Eager to get involved, Chris came to the board by way of a transformative relationship with his Little Brother.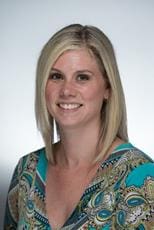 Amy Bailey, VP of Operations/Secretary and Governance Chair
Attorney
New Mexico Legal Group

Albuquerque divorce attorney Amy B. Bailey found herself immediately interested in family law when she began a clerkship at a small law firm early in law school. 
After years volunteering with the Alzheimer's Association, she found herself wanting to branch out. "It's a joy to help kids develop lifelong relationships, and mentorships that so many are lacking."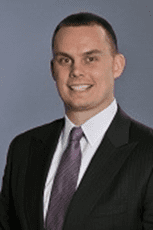 Scott Hindman, VP of Finance and Treasurer
Excellent Schools New Mexico
Executive Director
As the founding Executive Director of Excellent Schools New Mexico, Scott is invested in New Mexico children and believes that all families deserve access to a quality public education. In addition, Scott has been a mentor through Big Brothers Big Sisters for over ten years and served on the Big Brothers Big Sisters board in Memphis. He has seen first-hand how mentoring has made a difference in his mentees' lives. Scott is currently a mentor through Big Brothers Big Sisters of Central New Mexico's mentor2.0 program at Amy Biehl School where he is matched with Issac.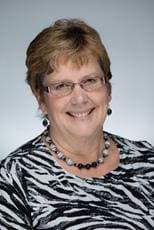 Teri Mayhew, Foundation Board President
Bank of Albuquerque
Vice President
Teri Mayhew hails from El Paso but has made Albuquerque her home. She manages a Bank of Albuquerque location by day; she spends her free time counseling her high school-aged mentee and daydreaming about guiding tourists through tropical jungles.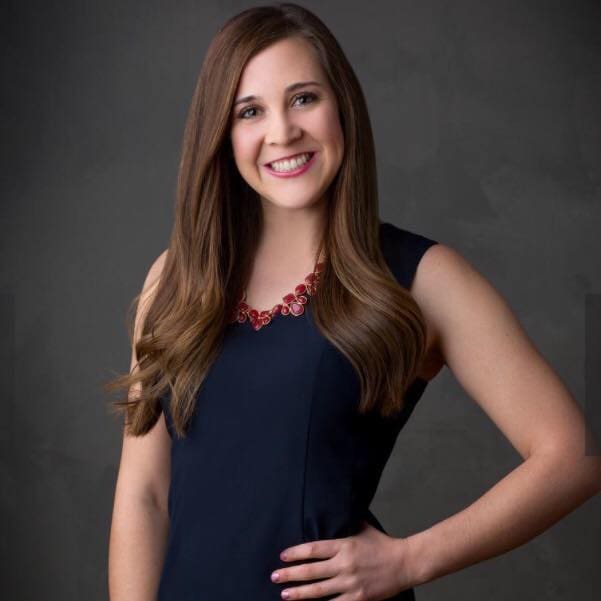 Alexandria Pulliam
Enterprise Builders
Marketing Director
Alex serves as the Marketing Director and a Shareholder for Enterprise Builders Corporation. She has been the Marketing Director since 2011 and became a Shareholder in 2016. She focuses on proposal writing, strategic planning, business development, community relations and IT solutions.  She received her Bachelor's Degree is Mass Communication from the University of New Mexico, and she also spent time in Spain at the Universitat Pompeu Fabra studying international marketing. Alex is very active in our community and dedicates much of her time to NAIOP, Commercial Real Estate Women (CREW), Presbyterian Healthcare Foundation, Associated Builders & Contractors (ABC), American Subcontractors Association, Toys for Tots, Paws & Stripes and mentors high school and college students. She is a current Board Member for Commercial Real Estate Women (Treasurer), Associated Builders & Contractors and Big Brothers Big Sisters of Central New Mexico.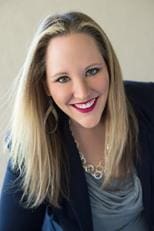 Andrea D. Harris
Carter & Valle Law Firm
Attorney
Andrea Harris transplanted to Albuquerque from Minneola, Kansas eight years ago. She works as an attorney at Carter & Valle law firm, and is excited to "be a part of an organization that helps steer youth in the right direction in life."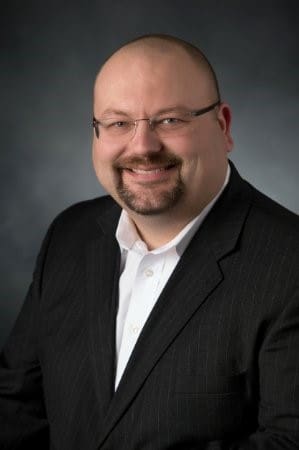 Brent Rickert
Comcast
National & Local Indirect Sales Manager
Brent Rickert is originally from Omaha, Nebraska and is now the current manager for Comcast in Indirect Sales for NM and AZ. He first learned about Big Brothers Big Sisters during his time in Boy Scouts, where he is an Eagle Scout. Brent has a strong sense of community and feels that "youth of the community need all the help we can give them to become great adults."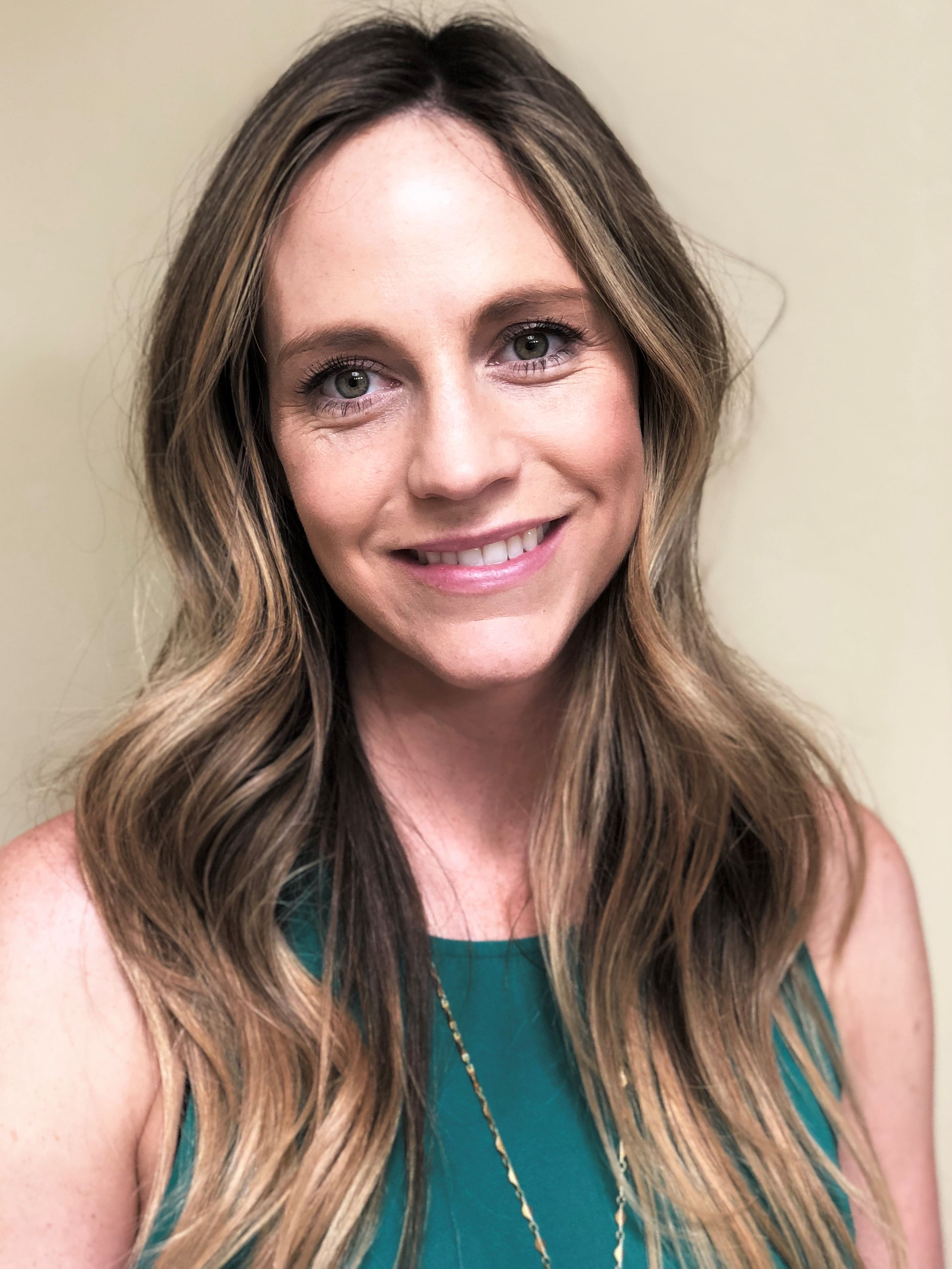 Charlotte Ortiz
BMC Roofing
Owner
Charlotte Ortiz is a native New Mexican, born and raised in Albuquerque, NM. After graduating from the Anderson School of Business at UNM, she went on to become the co-owner of BMC Roofing, along with her husband Paul Ortiz. Her father was her greatest mentor and the upmost reason why she feels so strongly about mentorship. Charlotte found her way to Big Brothers Big Sisters because she believes "children and teens need someone positive to believe in them to succeed."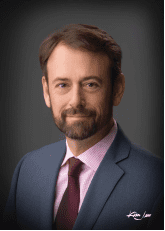 David Leith
Clifton Larson Allen
CPA, Principal
Dave Leith has served the board of Big Brothers Big Sisters for many years, and in nearly every capacity. A Principal at Clifton Larson Allen, he heads up the firm's NM Real Estate Practice and its National Architect and Engineer Practice. He lives at 7,304 ft. altitude in Tijeras, New Mexico, but comes down from the clouds to meet with his Mentor2.0 mentee.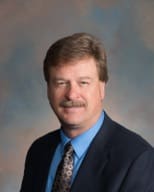 Dean Stoor
Honeywell
New Mexico Operations Site Leader

Dean became involved with Big Brothers Big Sisters through Big Brothers Big Sisters champion Honeywell Industries, where he is a Site Leader. His passion for the mission, paralleled only by his passion for the Green Bay Packers, finds its roots in a close family member, once a Little and now a successful professional.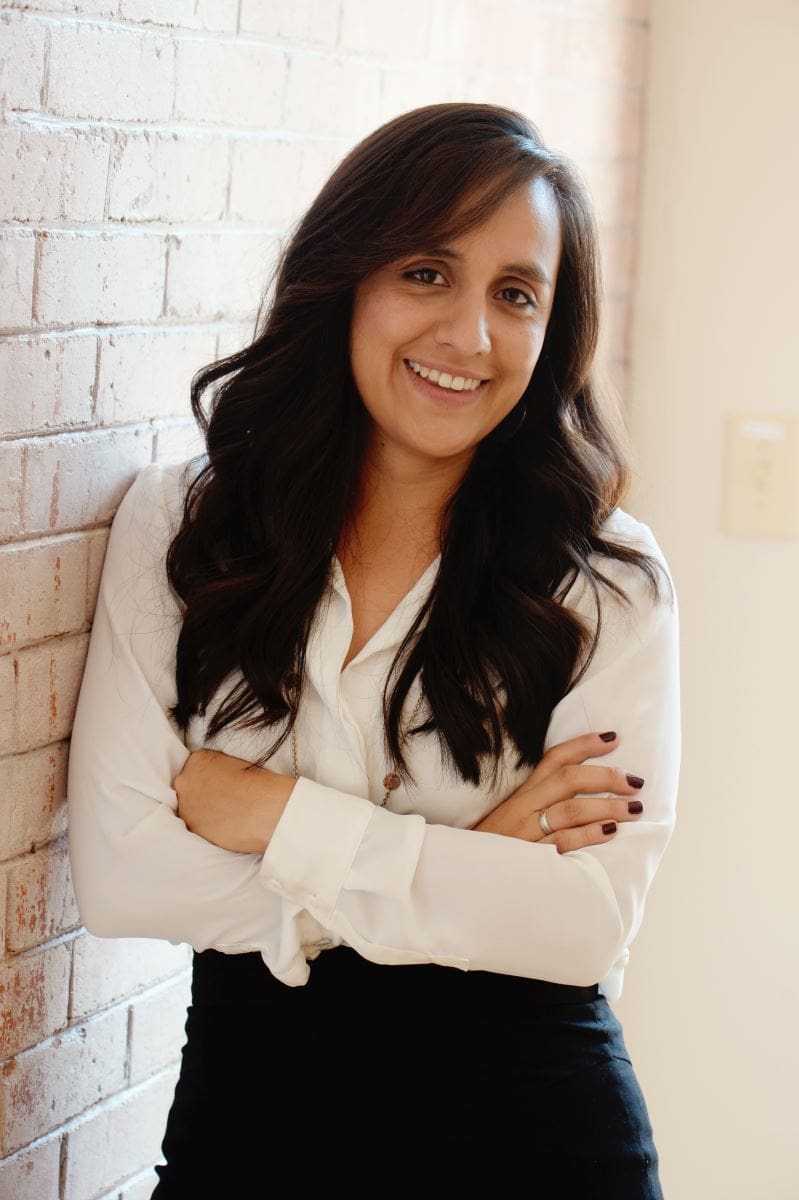 Denise Nava
Albuquerque Community Foundation
Scholarship and Communications Coordinator
Native New Mexican and home grown in the small town of Silver City, Denise Nava is the Scholarship and Communications Coordinator at the Albuquerque Community Foundation. She joined Big Brothers, Big Sisters in 2010 as a Big Sister and continued her support as Mentor in the Mentor2.0 Program in 2015. She believes in the mission of Big Brothers and Big Sisters and the importance of mentorship. When's she not mentoring or working, you can find her running in her neighborhood with her dog, Kaiser the Akita. 
Emari Hunn
Bank of America
AVP, Financial Center Manager
Bio Coming Soon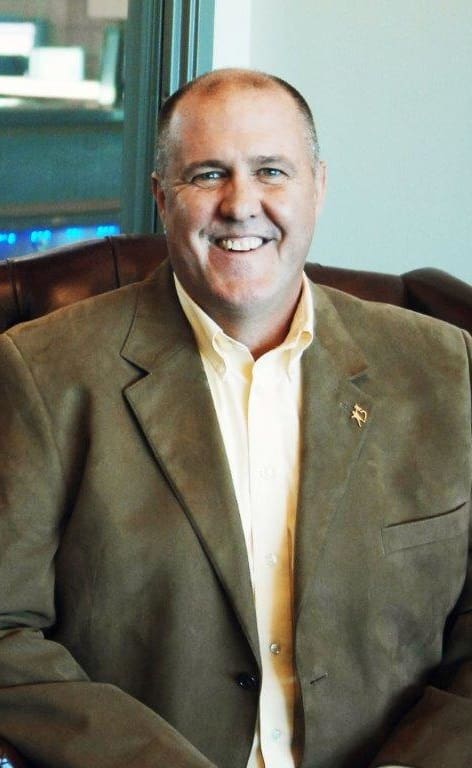 Jeff Stuve
Cauwels and Stuve
Partner
A native of Farmington, our Immediate Past President and a mentor in mentor2.0, Jeff is the Principal at Cauwels & Stuve Realty and Development. An active and vocal advocate for the organization, Jeff's agenda is straightforward: "Helping kids."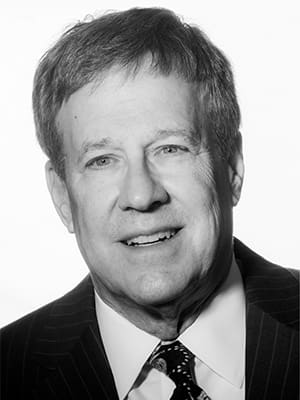 Jeffrey Squires
Peacock Myers
Attorney
Jeffrey Squires moved to Albuquerque six years ago from Washington D.C., where he lived and practiced law for forty years.  He was a Big Brother there long ago, with Big Brothers of the National Capitol Area, and relishes the chance to be part of an organization that does such wonderful and rewarding work.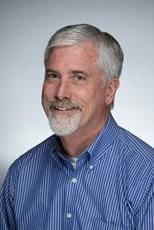 Jim Smith
CBRE
Vice President
"I heard a lot of whining… I thought I would try to do something other than whine," Jim says, of his decision to serve the underprivileged youth of Central New Mexico as an active Big Brother Big Sister board member and fundraiser. Jim spends his days working as a commercial real estate broker and his free time as a mentor in mentor2.0.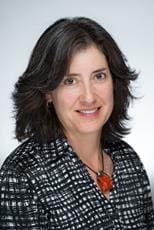 Lorinda Carabajal
Information Technology Specialist
DoD Civilian Retired
An Albuquerque native and retired Department of Defense Civilian employee, Lori demonstrates her commitment to the Big Brothers Big Sisters mission not only by serving on the board, but as a Big Sister to her Little Sister, 8 years old, and a mentor2.0 high school junior. "The mentor2.0 program is a great way to connect with high school students and offer encouragement and direction where needed," she explains. "I had such a great experience with being a mentor in mentor2.0 so I decided to become a Big Sister, too."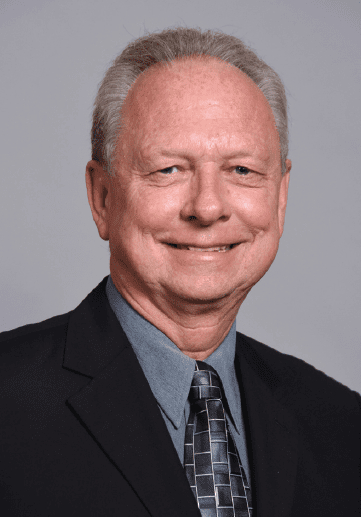 Mark Reynolds
University of New Mexico
Associate Director IT Voice
Mark Reynolds is originally from Brawley, CA and moved to Albuquerque, NM early in his life. He stayed in Albuquerque and went on to become the Associate Director of IT for the University of New Mexico for the past 35 years. Mark found his way to Big Brothers Big Sisters of CNM after advertisements for the mentor2.0 program circulated around UNM's campus. He is now matched with a student in the mentor2.0 program at South Valley Academy.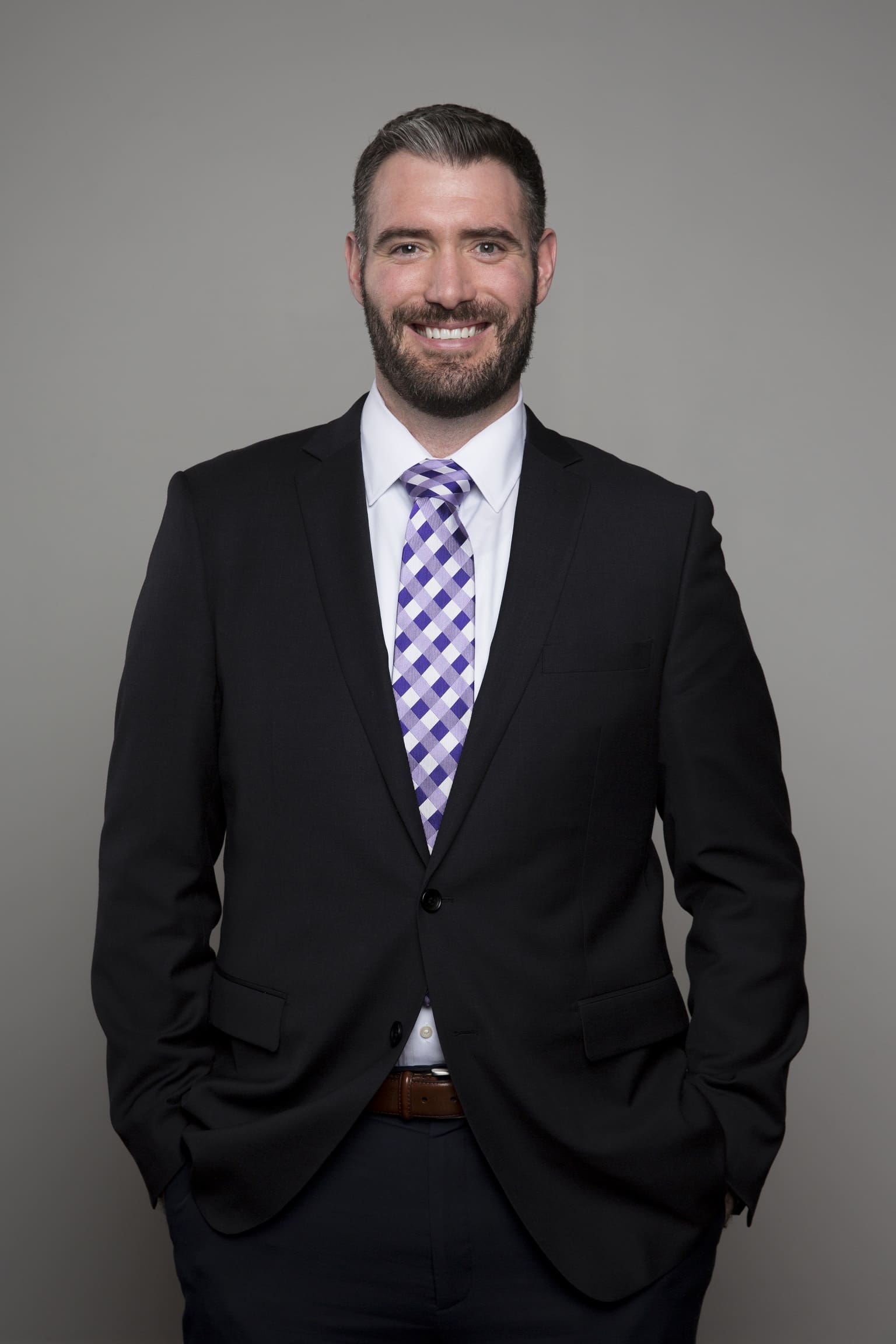 Matt Houston
First National Bank 1870
AVP, Commercial Banker
A native of Albuquerque, Matt is dedicated to providing tailored financial solutions to meet the banking needs of local businesses of all sizes; working to help them be successful and positively impact the local economy. In joining the Big Brothers Big Sisters board Matt believes he has found another way to have a positive impact in the community he calls home. He has witnessed firsthand the impact the organization has in the community participating in the Mentor 2.0 program and helping his mentee graduate from Amy Biehl High School.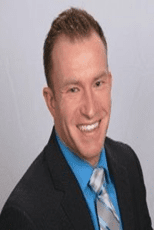 Mike Wallace
DaVita Medical Group
Director of Special Projects
Mike is currently the Director of Special Projects at Davita Medical Group in New Mexico. Mike became familiar with Big Brothers Big Sisters through a workplace presentation by a Big Brothers Big Sisters staff member. After learning about the impact he can make, Mike decided to become a mentor in the mentor2.0 program and a board member. He is currently a mentor to Nemecio who is student at South Valley Academy.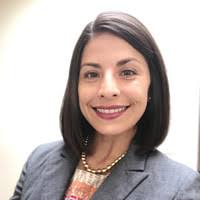 Nydia Villezcas
Merrill Lynch
Client Associate
Nydia was born and raised in New Mexico, specifically in the South Valley. She learned early on to support her community by participating in local charity events. Nydia received The University of New Mexico Dean of Students Service Award for her commitment to philanthropy while attending college. After college, she began volunteering for Habitat for Humanity while living in Florida and recently joined BBBS as a mentor in 2018 when she moved back to New Mexico. Nydia believes that children are the future and need proper guidance and a positive support system. She strives to be a wonderful mentor to her mentee and hopes to continue mentoring for many years ahead. Nydia works in finance, spends her free time teaching yoga to the community and hiking whenever possible.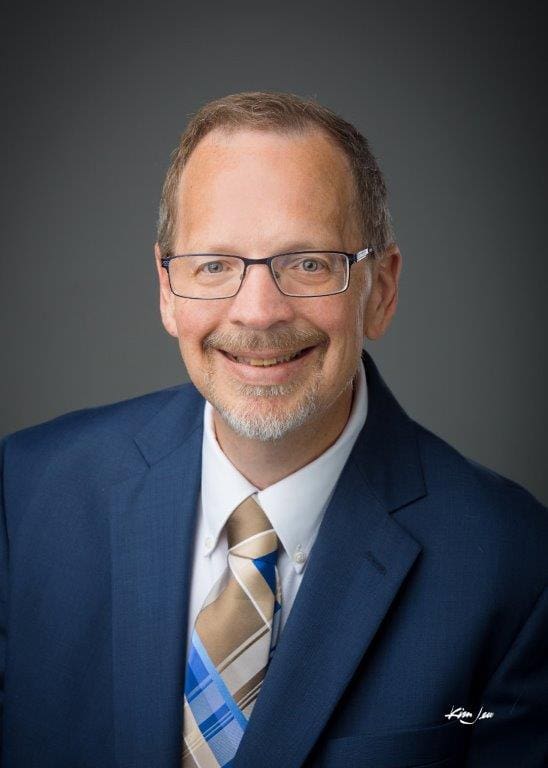 Patrick Rushenberg
Rio Grande Credit Union
Vice President 
Patrick came to New Mexico from northern Minnesota, and is the Chief Lending Officer for Rio Grande Credit Union. Pat wanted to become a part of Big Brothers Big Sisters when he saw how active the programs are, and the positive impact that BBBS has in the community. He enjoys traveling with his wife, Vanessa, both in the Southwest and in Europe—they just recently returned from Rome, Italy, where they explored historic sights. Patrick and Vanessa have one grown child who lives and works in Los Alamos.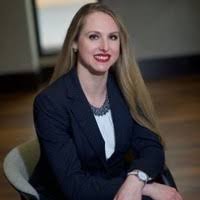 Silver Brown
Southwest Capital Bank
Senior Vice President Operations & Technology
Silver Brown is the Senior Vice President of Operations and IT at Southwest Capital Bank. Silver joined the SWCB team in early 2017 bringing with her a decade of banking industry experience. After earning her Bachelor's Degree from Eastern New Mexico University in Marketing and Business Administration, Silver has held a variety of leadership positions across New Mexico and Texas. With an aptitude for management and strategic thinking, Silver's expertise in branch operations, profit analysis, sales management and community development has propelled her career forward. In addition to her professional accomplishments, Silver is committed to making a difference in her community. She has been an avid volunteer with her community church for decades and has worked with community organizations like Habitat for Humanity and Boys and Girls Club.