Leading us in the Right Direction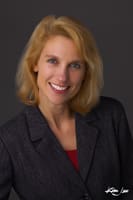 Angela Reed Padilla
Chief Executive Officer
2015's Big Brothers Big Sisters CEO of the Year, Angela has served Albuquerque's youth at Big Brothers Big Sisters for 20 of its 45 years. She has mentored several times over, because, she says, "My passion is working with youth facing adversity. It's satisfying to be a part of something so significant as creating lasting change in children's lives." In her spare time, Angela is an amateur photographer who enjoys capturing memories of her husband and her four children.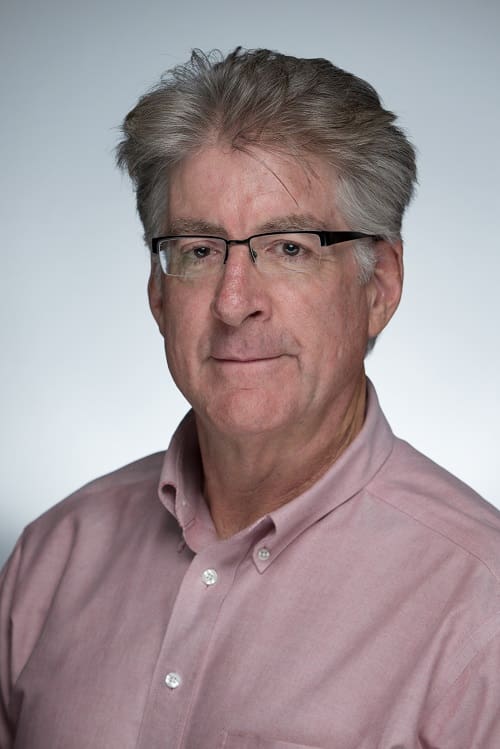 Alan Wilson
Chief Operations Officer
After his retirement from UPS, Alan worked as a Loaned Executive at United Way, where he became acquainted with the Big Brothers Big Sisters mission and contemplated a second career. "I was impressed with the mission, metrics and financials," he said, "and the rest is history." Alan lives and works according to an invocation from the book Wayfaring Stranger: money won't buy you everything, but it'll sure keep a mess of trouble off your front porch.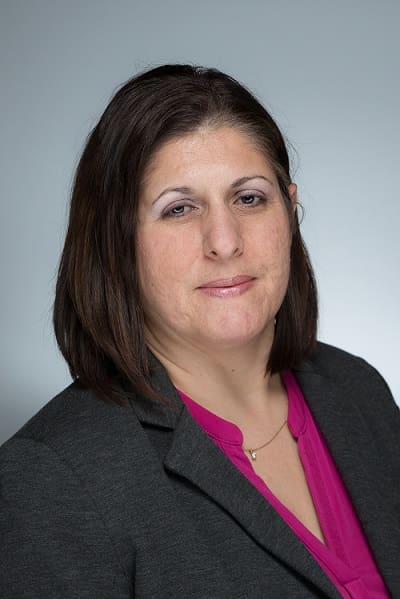 Sharon Tenorio
Chief of Marketing & Outreach    
Sharon has nearly 15 years of sales and client relationship experience. This includes over 10 years of working as a Client Relationship Manager with numerous non-profits on engaging and retaining volunteers, moves management processes and brand messaging. Her organizational, sales and relationship building skills have proven invaluable to the recruitment and marketing process at BBBS-CNM and have resulted in increased partnerships with other central New Mexico businesses and organizations, including Native American pueblos, juvenile justice organizations and Hispanic professional organizations.
Sharon graduated from Occidental College with a Bachelor of Arts degree in Public Policy.